Check out the LES 'Joy' award winners!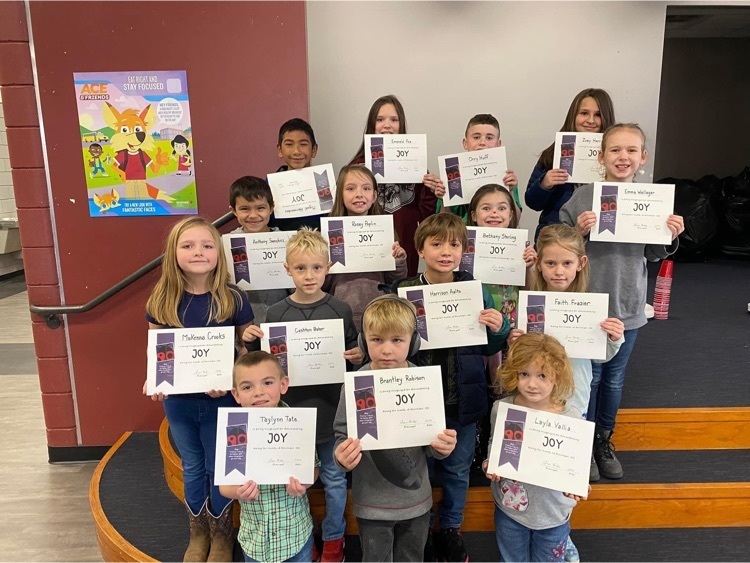 Let's celebrate 100 days of school! Thursday, January 26th is the 100th day of school!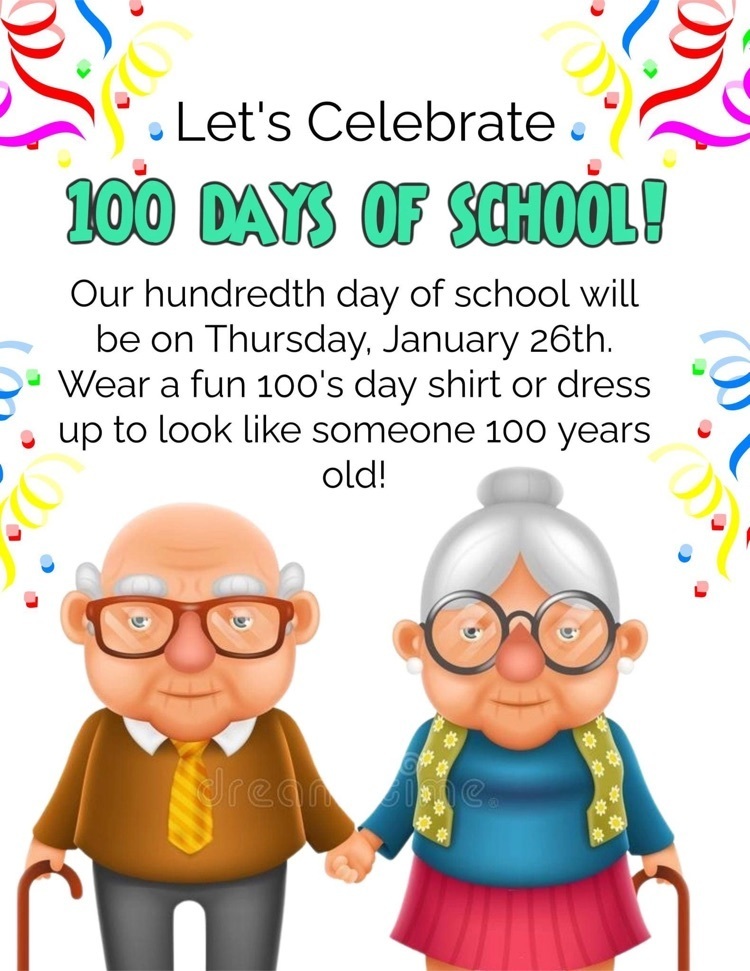 It's Color's Day week at Lincoln High School and we are celebrating Spirit Week! Monday: Crazy Socks Tuesday: Twin Day Wednesday: Crazy Hair Day Thursday: Neon Friday: Maroon & White #LHS #FeedTheWolf #GoWolves #WolfpackPride #wolvesleadingthepack #impactthepack #wolfpack #highschool #chasingbetter #WolfPackPride #wolfpride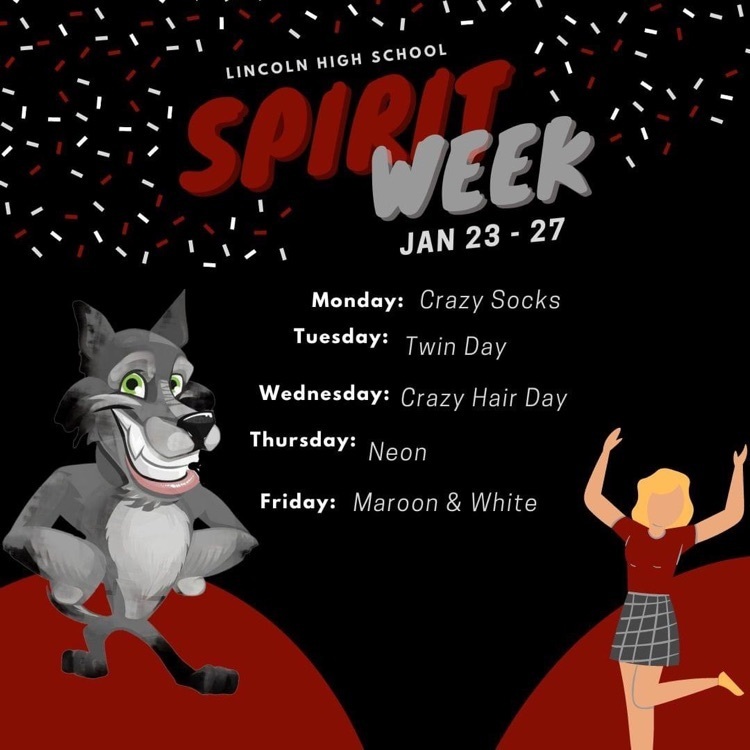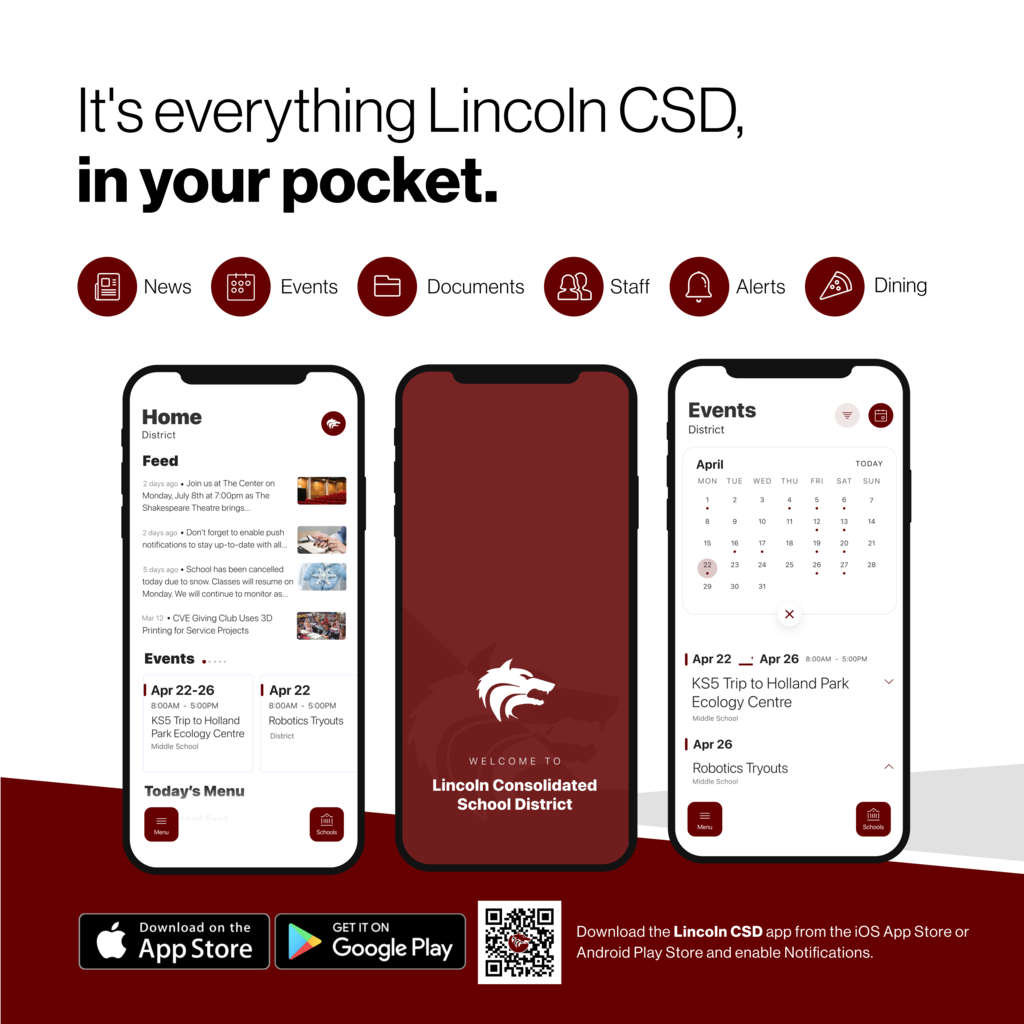 Lincoln currently has 7 paraprofessionals in the Reach University Global Teaching program and they are rocking it. Reach University offers a job-embedded pathway to earning your bachelor's degree (and in some cases, depending on your state, a teaching license). Pictured (back left to right) Melissa Murphy, Sydney Brewer*, Sarah Wallager*, Sarah West (front left to right) Teressa Crouch*, Chrissy Cuzick*, Sheila Brewer*, *-Dean's list recipients Congratulations ladies you will make amazing educators! Each participant received a $900 scholarship provided by the NWA United Way Community Investment Grant (CIG) This program is vitally important to Lincoln Schools. When we invest in our community all stakeholders are empowered! Lincoln has 3 more paraprofessionals ready to start the program next fall.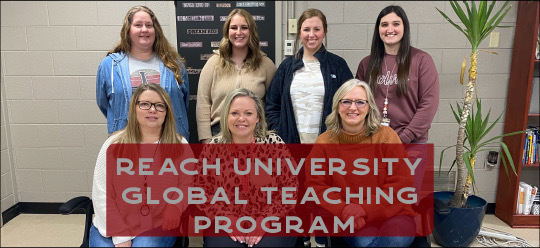 Reminder tomorrow is a teacher in-service and there is no school tomorrow.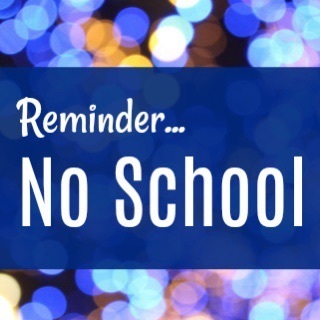 New App. New Website. New all-call system. All coming next week! We will post more info once everything is up and running, so you can keep up-to-date on all things Lincoln!

The athletic dead period is year is June 24th-July 9th.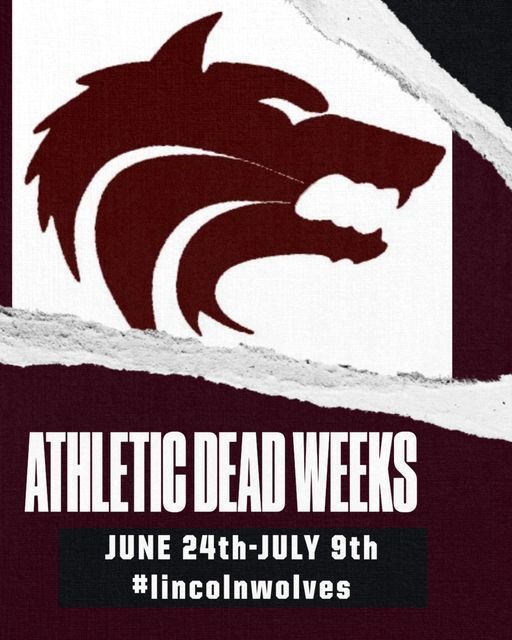 The LHS Theatre Class has prepared a murder mystery called "No Body to Murder. The performance is tonight, at 6:30, in LMS Auditorium. Adults: $5, Students K-12: $1


The following important dates are coming up for picture days: Lincoln Elementary fall picture retakes and class photo day: January 20th Lincoln Middle School fall picture retakes and club photo day: January 13th Lincoln High School fall picture retakes for underclassmen, seniors and club photo day: January 18th. Winter Sports picture day is January 25th.  If you have any further questions please contact your Child's campus front office.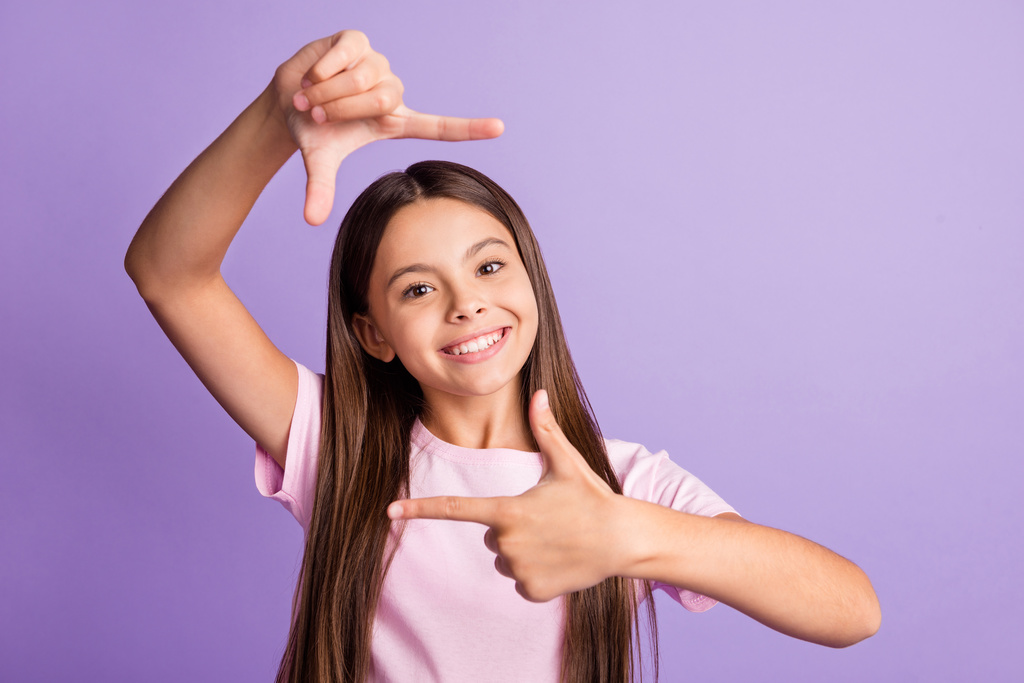 Today we celebrate the life of Eli Martin…two years ago today our Athletic Trainer went to Heaven. Through the Eli Martin Memorial Cornhole Tourney money is raised to purchase our student athletes Letterman Jackets in his memory. This year 40 student athletes received a jacket. Thank you for supporting the memory of our friend…forever a wolf, Eli Martin! #chasingbetter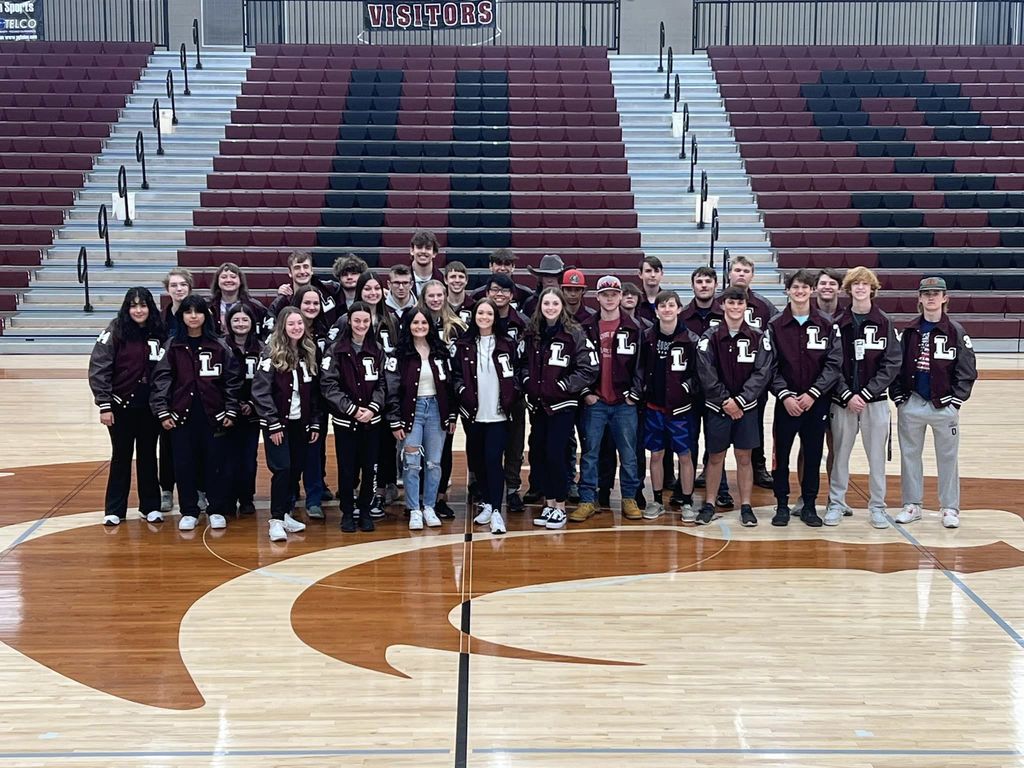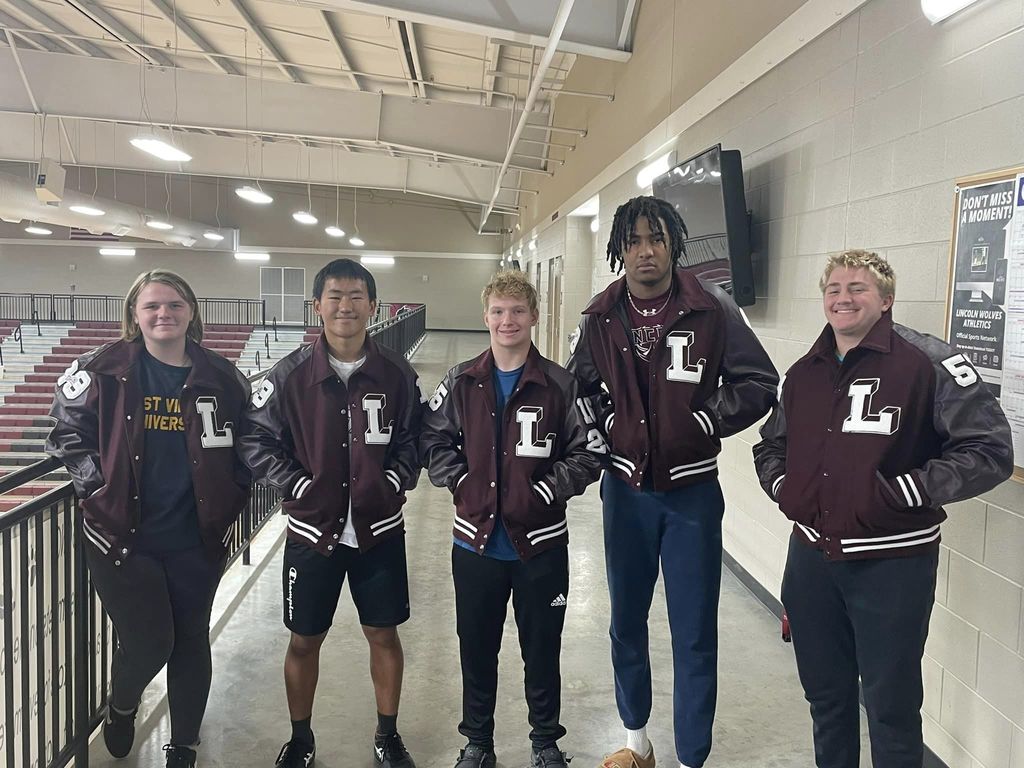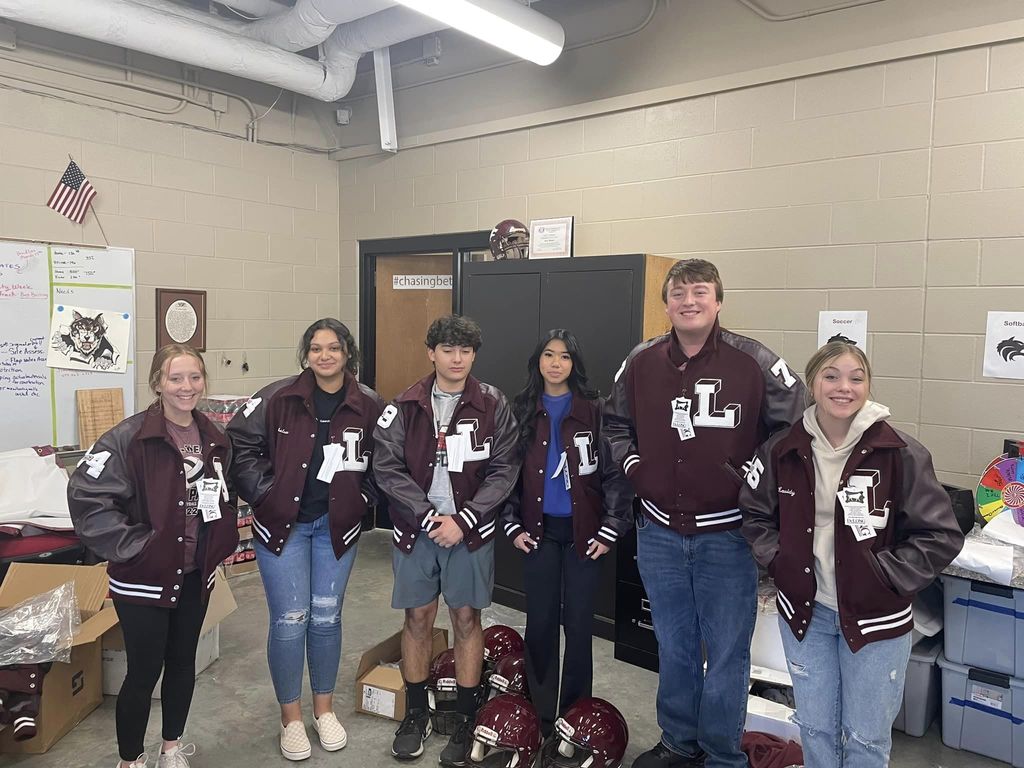 We are looking to grow our LCSD family! If you're interested in helping guide this next generation of minds then we have the opportunity you're looking for! Apply today by clicking the link below!
https://careers.smartrecruiters.com/Lincoln2

New site launching in January 2023!

We are currently taking orders for this French terry sweatshirt, made especially for our Lincoln fans! It's available in adult sizes XS-3X for $25. Size 2X is $27; 3X is $28. Please note this is French terry, NOT fleece. Order deadline is Friday, December 2. Shirts will be ready to pick up by December 13. Order by commenting here, or by calling the shop, 918-723-4455. Please feel free to share!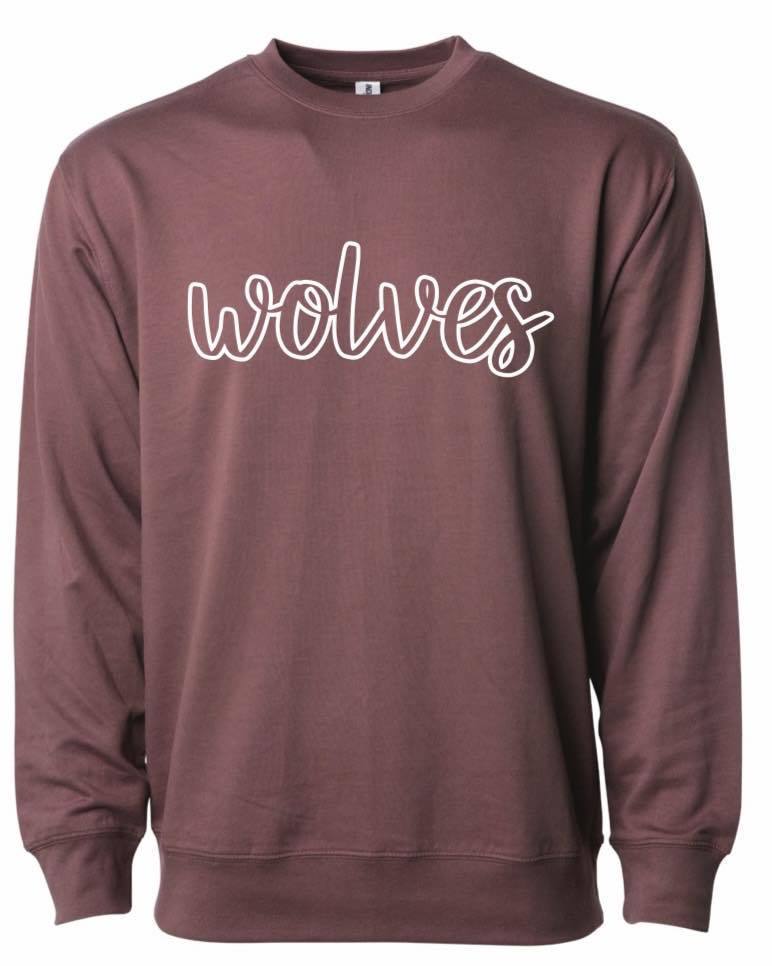 Seasons greetings! Winter break is quickly approaching and everyone is getting excited about some much needed time off with family! Tuesday, December 20th, 2022 will be an early release day. Below are release times for students: LES - 1:00 PM LMS - 1:10 PM LHS - 1:20 PM