Starting October 1st, the Dinner Program at Lincoln CSD will no longer be available.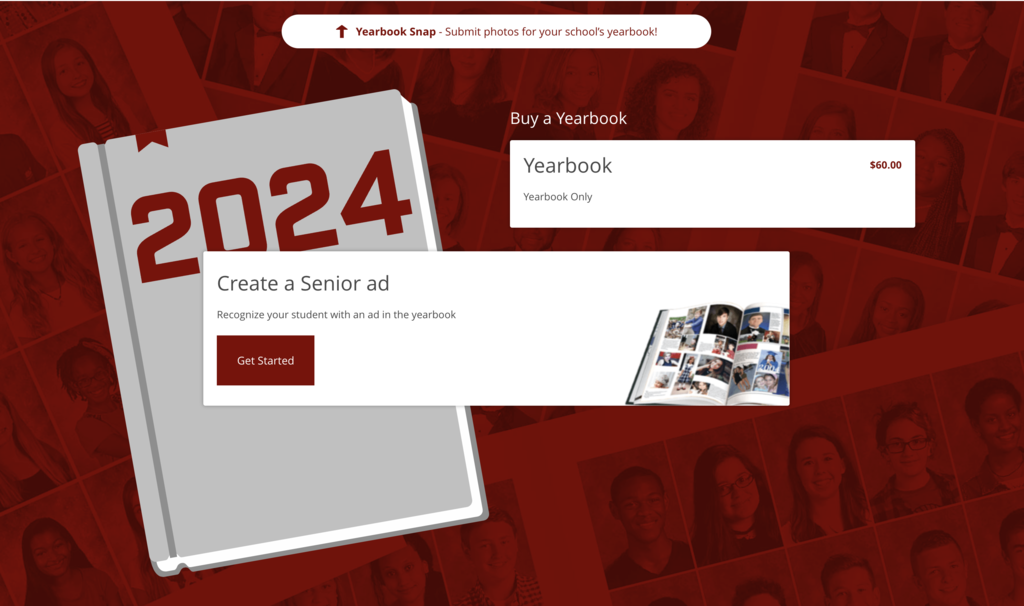 Fall picture day reminder! October 6 : Pre-K - 8th October 13 : 9 - 12th October 27 : Makeup day for all buildings

The Arkansas Department of Health will be in our district on October 10, 2023, to administer flu shots to the students who desire one. Forms will be sent home with students this week and must be returned by October 3, 2023. If you need another form, please contact your student's building nurse.
Dear Families, Next Friday, September 29th, we will have a day of fun at Lincoln Elementary. It is homecoming so we will begin our day walking to the homecoming parade and the pep rally on the square. The dress-up days for homecoming week are as follows: Tuesday the 26th: PJs Wednesday the 27th: Western Thursday the 28th: Soccer Mom or BBQ Dad Friday the 29th: Maroon and White At 1:00 pm we invite you to join us at the little league fields for the 3rd Annual Rotten Apple Kickball Tournament. A champion will be crowned in each grade. If you'd like to volunteer, we will need help keeping track of the score, outs, and lineup on each field. If you'd like to watch, we'd love that too. See you Friday! Traci Birkes

🚗 Lincoln High School Car Rider Update! Mornings ➡️ Drop off at the front main entry for a smooth start to the day. Afternoons ➡️ Pick up at the gym entry located at the back of the school. Let's keep our car rider routine easy and efficient! #LincolnHighSchool #CarRiderInfo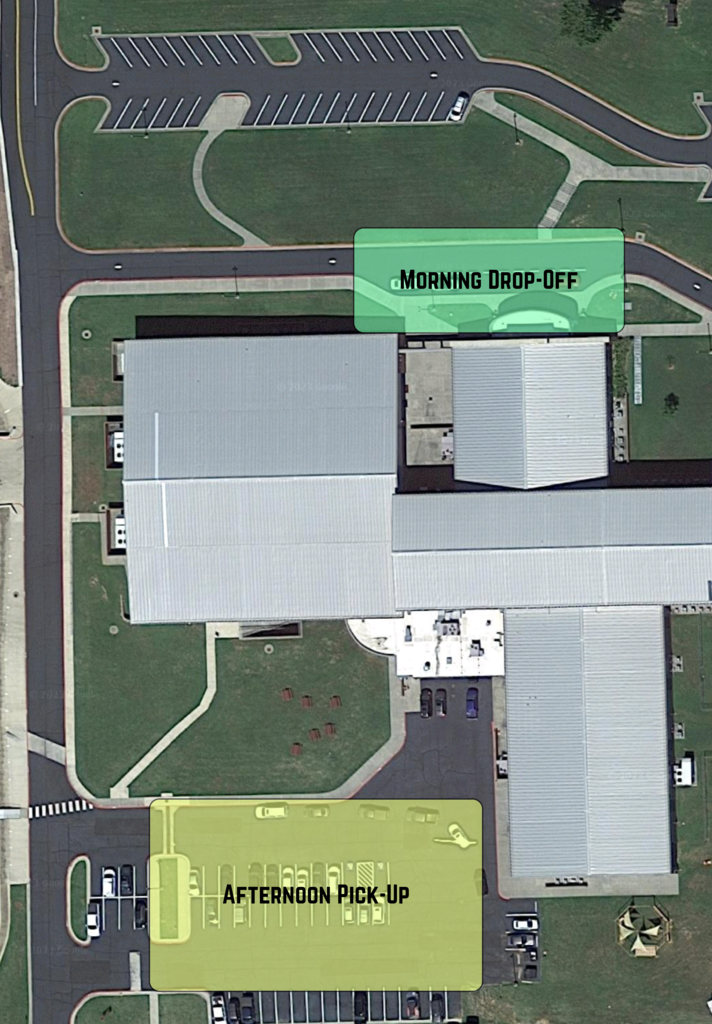 Girls on the Run of NWA begins soon! Scan the QR code for registration and more details!

This is a reminder that the Shop with the Cop applications are due soon. They need to be postmarked no later than September 15th. If you have any questions, please call your child's campus front office.

REMINDER Tailgate Party: Tonight | 5:30 pm - 7:00 pm Lincoln High Stadium Join us before the game for Free Hot Dogs. Sponsored by Arvest!

Good afternoon parents and guardians, We wanted to take a moment to provide you with an update on our COVID-19 guidelines. Currently, there have been no new directives issued by the governor in relation to COVID-19. This means that we are not required to enforce any quarantine measures. Our current policy, which has consistently served as our guiding principle, is that students and staff should be fever-free for 24 hours before returning to school after an illness. We believe that this approach represents the most responsible and secure method to safeguard the well-being of our school community. We also want to stress the importance of listening to your healthcare provider and following their instructions. They are the best source of guidance when it comes to your individual health circumstances.

📢 Join Us for the Lincoln CSD Community Alliance Meeting! 🗓️ 📆 Date: Tuesday, September 19th 🕣 Time: 8:30 AM 🏢 Venue: 107 East School Street. Admin Conference Room. ☕ Fuel your morning with us over coffee, snacks, and meaningful discussions! Our first-ever Community Alliance monthly meeting is here, and YOU are invited. 🤝 This is your chance to connect, share ideas, and build a stronger community within our district. 🌟 Let's work together to build a brighter future for Lincoln CSD. See you there! Spread the word and tag a friend who should be part of this alliance. 🗣️ #LincolnCommunityAlliance #TogetherForChange #CommunityEngagement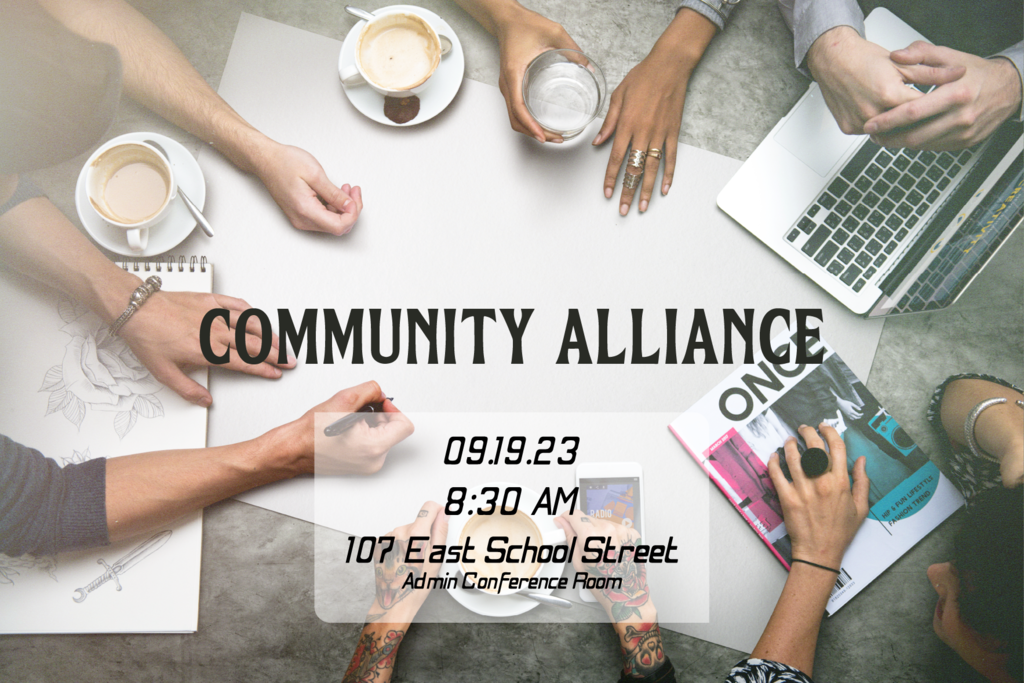 Join the Lincoln CSD Fishing Team! Open to all 4th-12th grade students. HS Students: meeting Tuesday for partnerships during school hours. MS Students: meeting Wednesday for partnerships after school in HS cafeteria.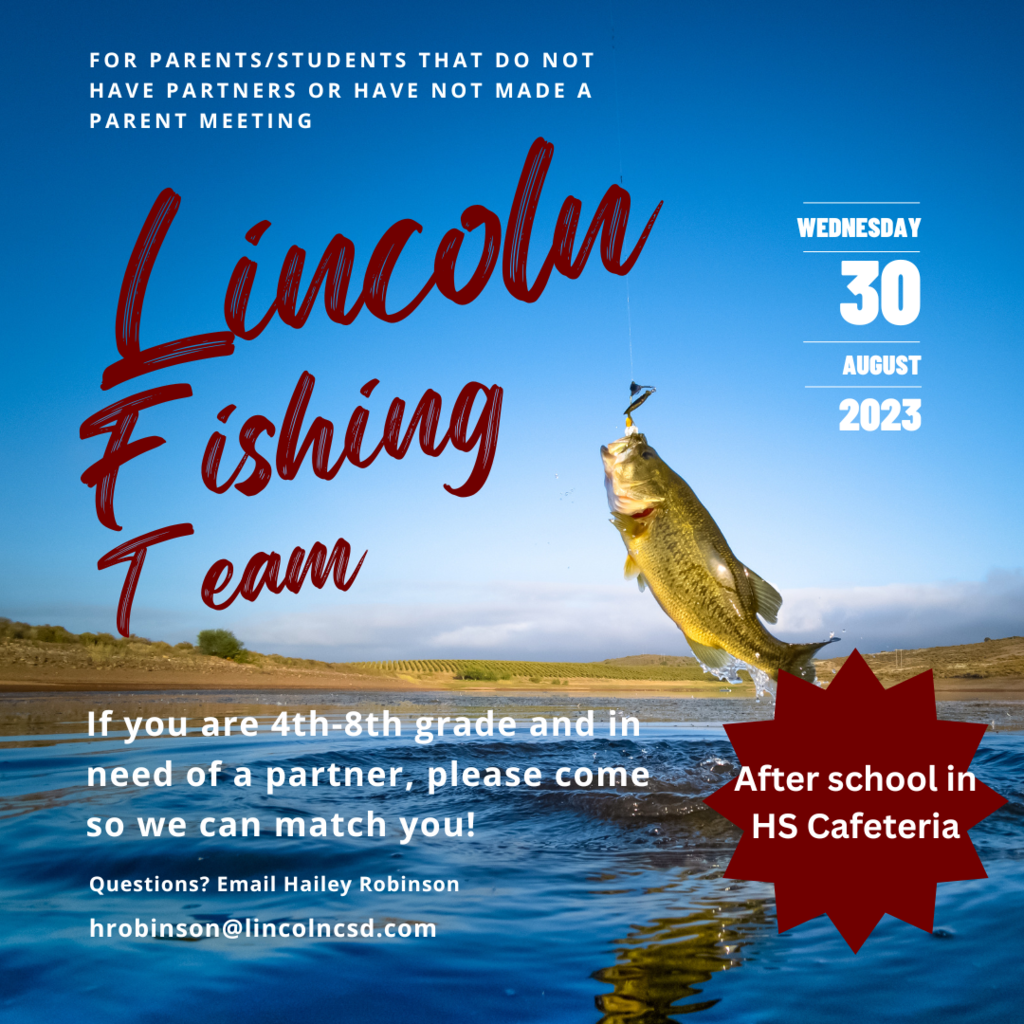 🎉🚌 Fantastic First Week, School District Superstars! 📚🌟 Hats off to an incredible start back to school! Your hard work and enthusiasm have made this week unforgettable. Now, let's celebrate the triumph of the first week with the promise of more to come – the start of our fabulous 3-day weekends! 🎈🎉 Enjoy the extra day to relax and recharge. You've earned it! See you bright and early next Tuesday for more learning adventures! 🚌📖🌞 Dr. Mary Ann Spears Superintendent Lincoln CSD #WeAreTheWolfpack #WeekendVibes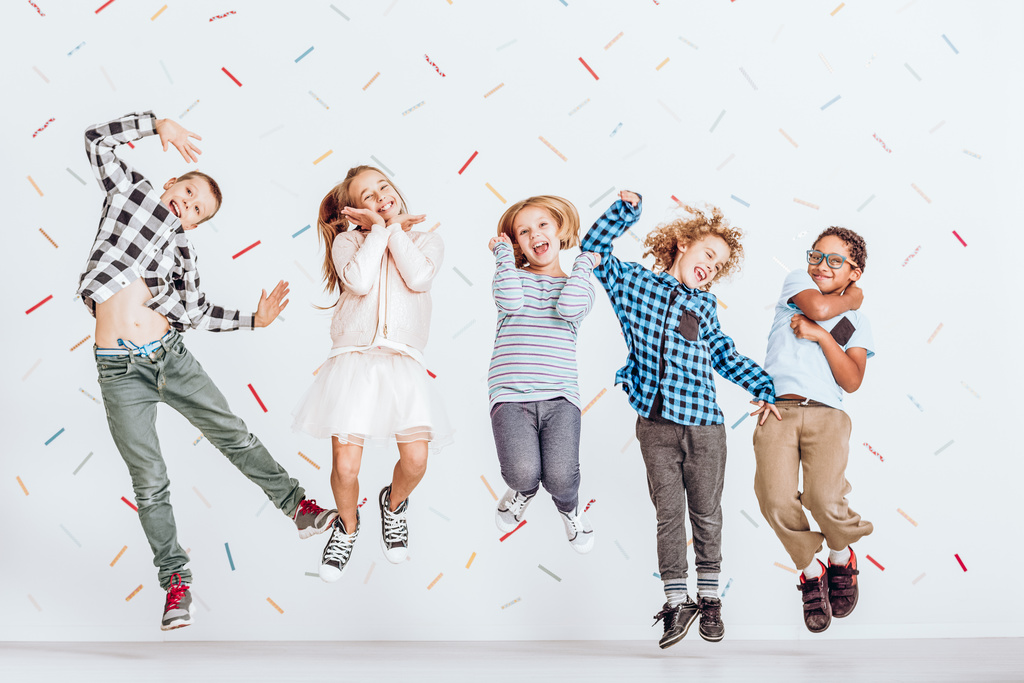 Open house at Lincoln CSD on August 10th! Details are in the flyer below!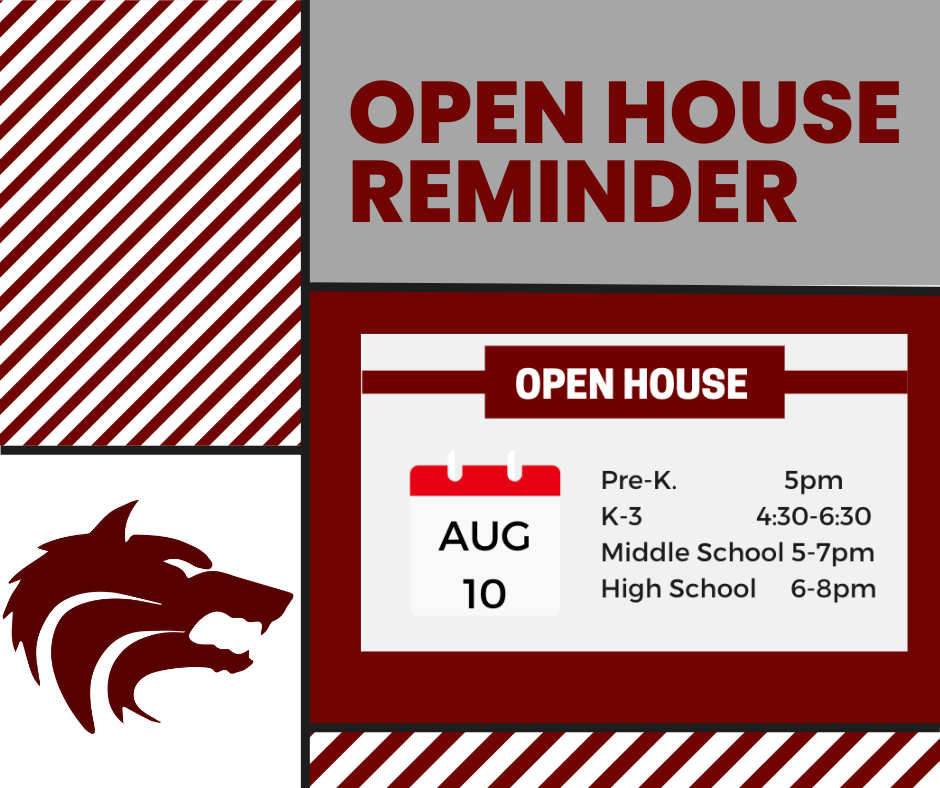 This is a reminder that Lincoln CSD will be hosting a Pee Wee Cheer Parent meeting tonight at 5:30 at the High School Gym first practice to follow at 6:00.

Free substitute teacher training: Lincoln School District- Wednesday, August 9th 9a-12p 🍎 Proof of High School Diploma/GED required. 🍏 Must pass FBI/DHS background checks (Please call prior to training for instructions) 🍎 Bring I-9 acceptable documents to the training. If you have questions please contact us at 800.641.0140

Back-To-School Resource Fair Saturday, July 29, 2023, Presented by Harps Food Stores & Altrusa International Foundation! 2 locations! PG Elementary from 9-11 AM. Greenland Middle School from 11 AM - 1 PM. Check the flyer for event details!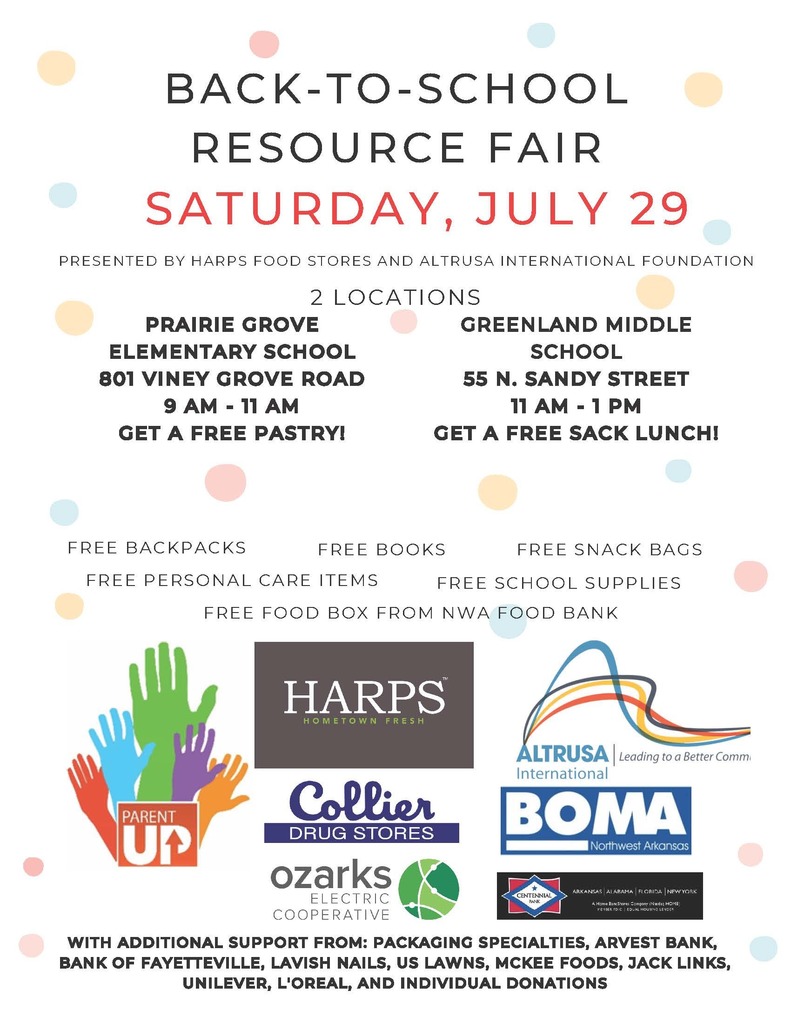 Lincoln CSD has joined with UAMS Community Health & Research to put together a fun summer scavenger hunt! Use the Checklist in the flyer below to keep track.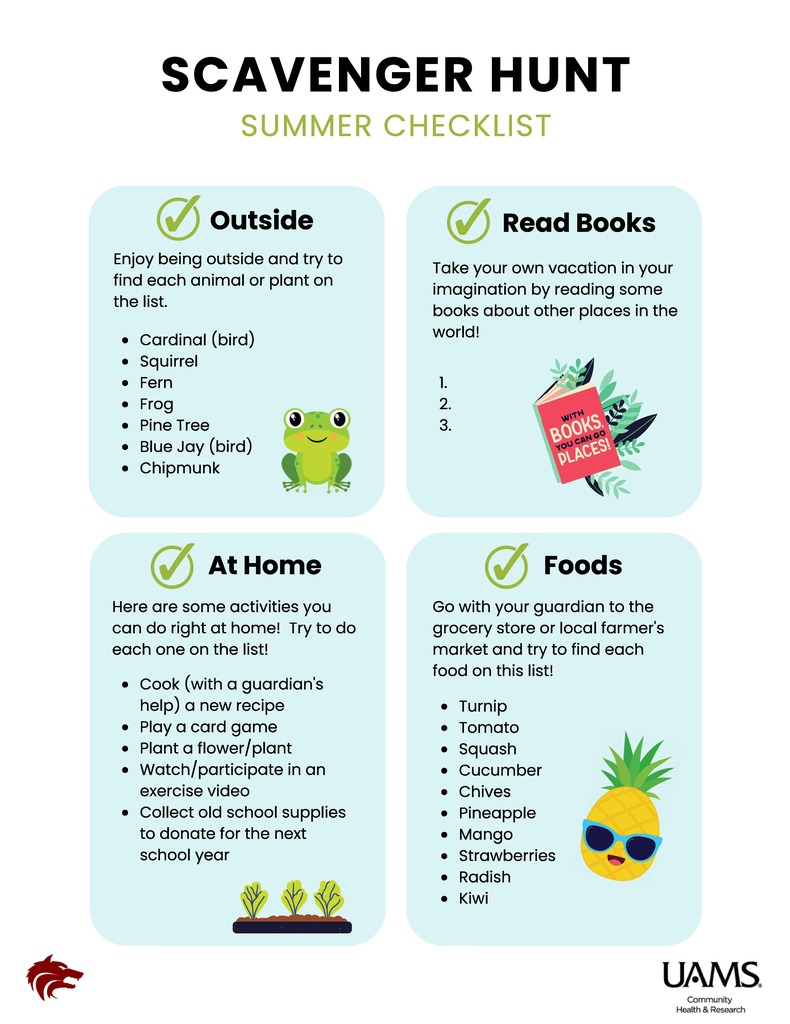 It is time to start Pee Wee football. Any student in 2nd - 6th grade for the 23-24 school year interested in playing football, please be at the high school field on July 13 from 7pm -9pm. Scan QR code or contact High School office, 479-824-7310, for more information.