Welcome to Lincoln Consolidated School District!
Looking for career opportunities in Education? LCSD is a wonderful school district with a passionate and involved faculty who go above and beyond the call of duty! Find out if there are any openings that may be suitable for you!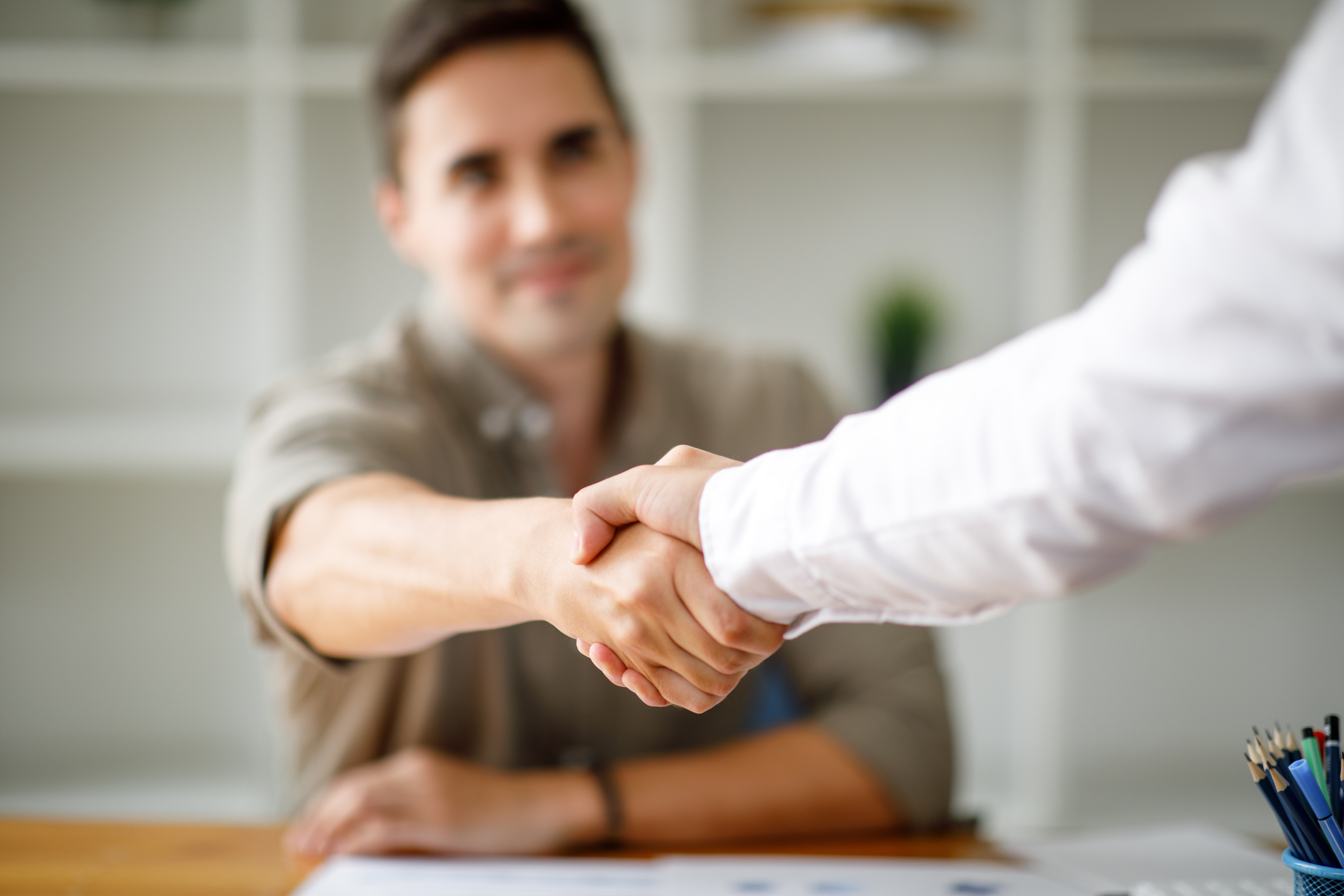 EAST is education accelerated by service and technology. We transform schools and communities by empowering people with technology, by encouraging critical thinking and creative problem-solving, and by engaging them in positive, real-world experiences. Please visit the EAST Initiative website for more information.

WPN Broadcasting is the LHS news station airing High School news twice a week!

You can livestream all Wolves athletics and other special events over at the Wolfcast Youtube channel!