Click the link below to view updated AMI packets for LMS. bit.ly/3HhMpPj

Due to winter weather and road conditions there will be no on-site instruction Tuesday, January 31st, 2023 at Lincoln Schools. We will be using AMI day 4.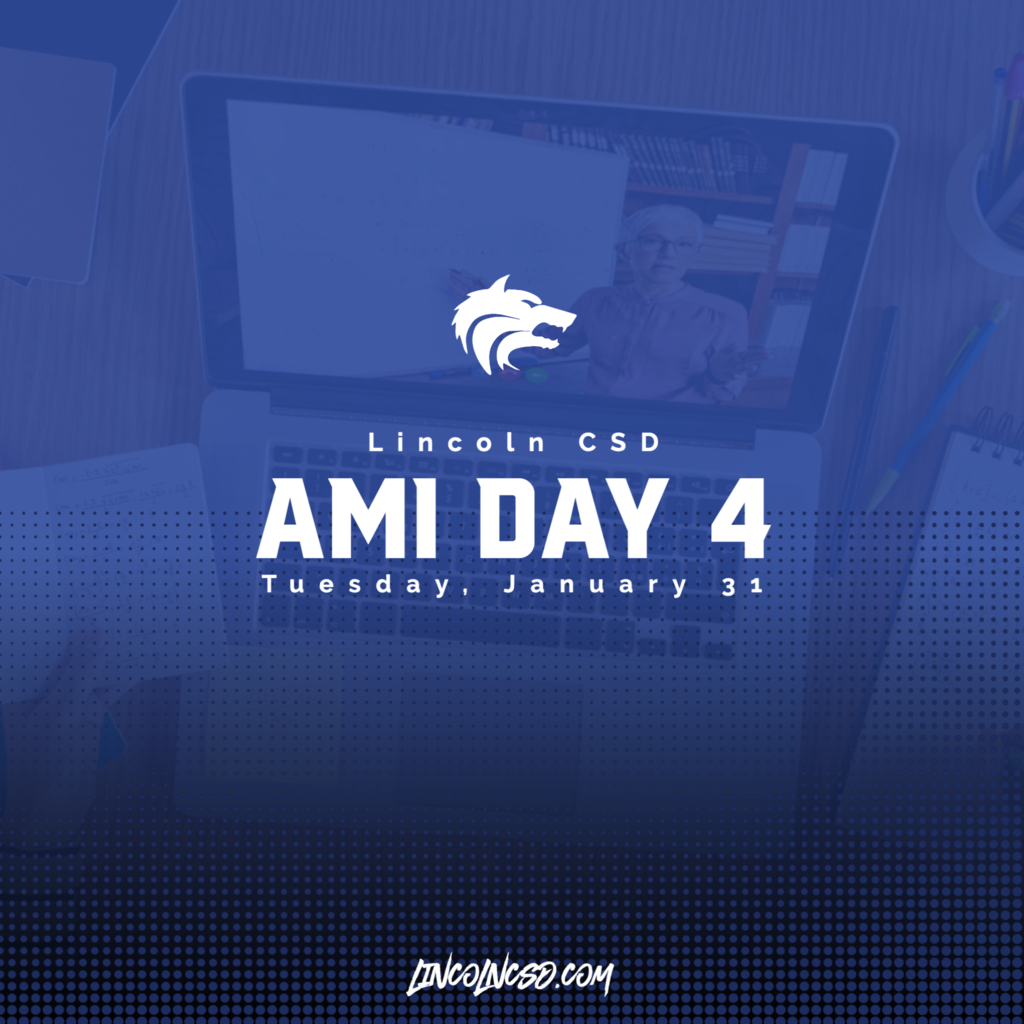 Friday is our monthly Mentor Challenge!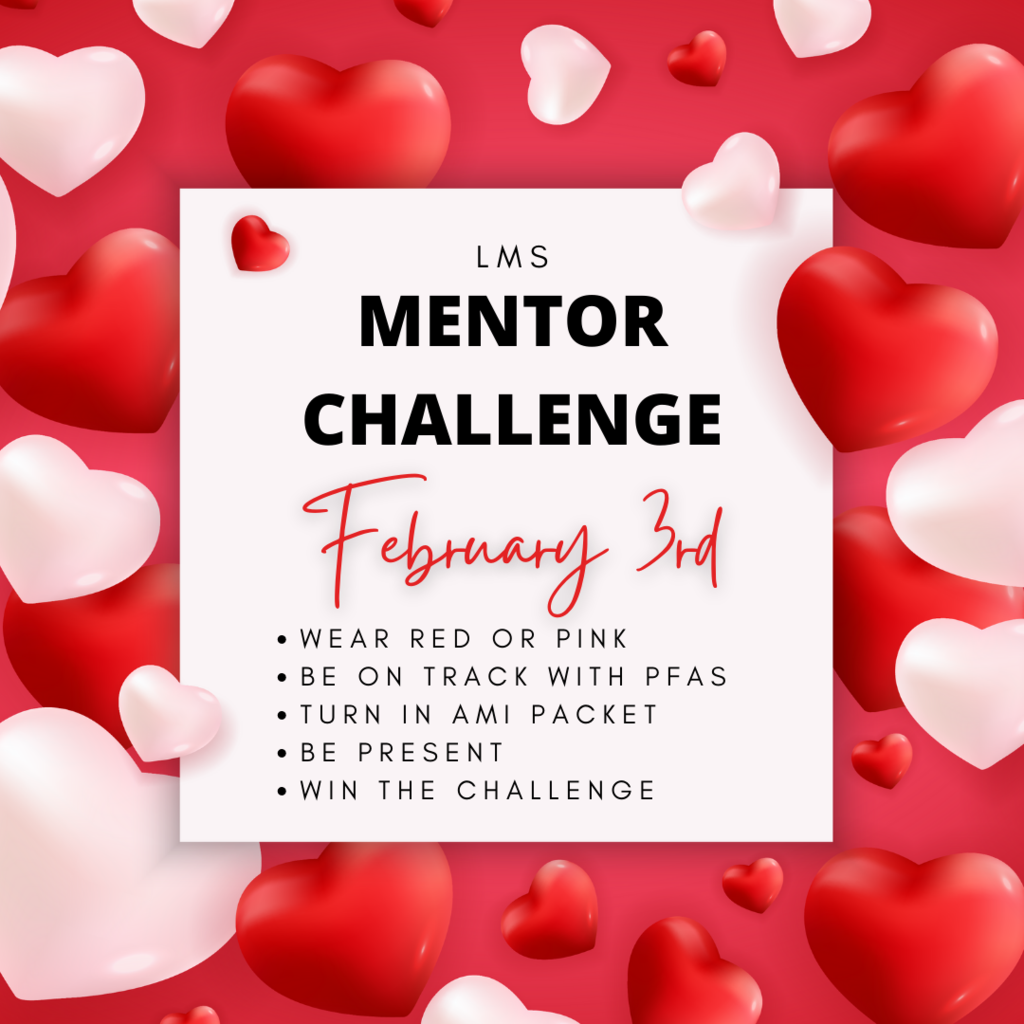 Due to poor road conditions in Lincoln there will be no on-site instruction Monday, January 30th 2023. We will be using AMI Day 3.

Colors day pep rally begins at 10:30 today in high school gym. Parents welcome! Jr High girls and boys games at 4 and 5. Colors Day festivities after. Senior girls and boys game after festivities.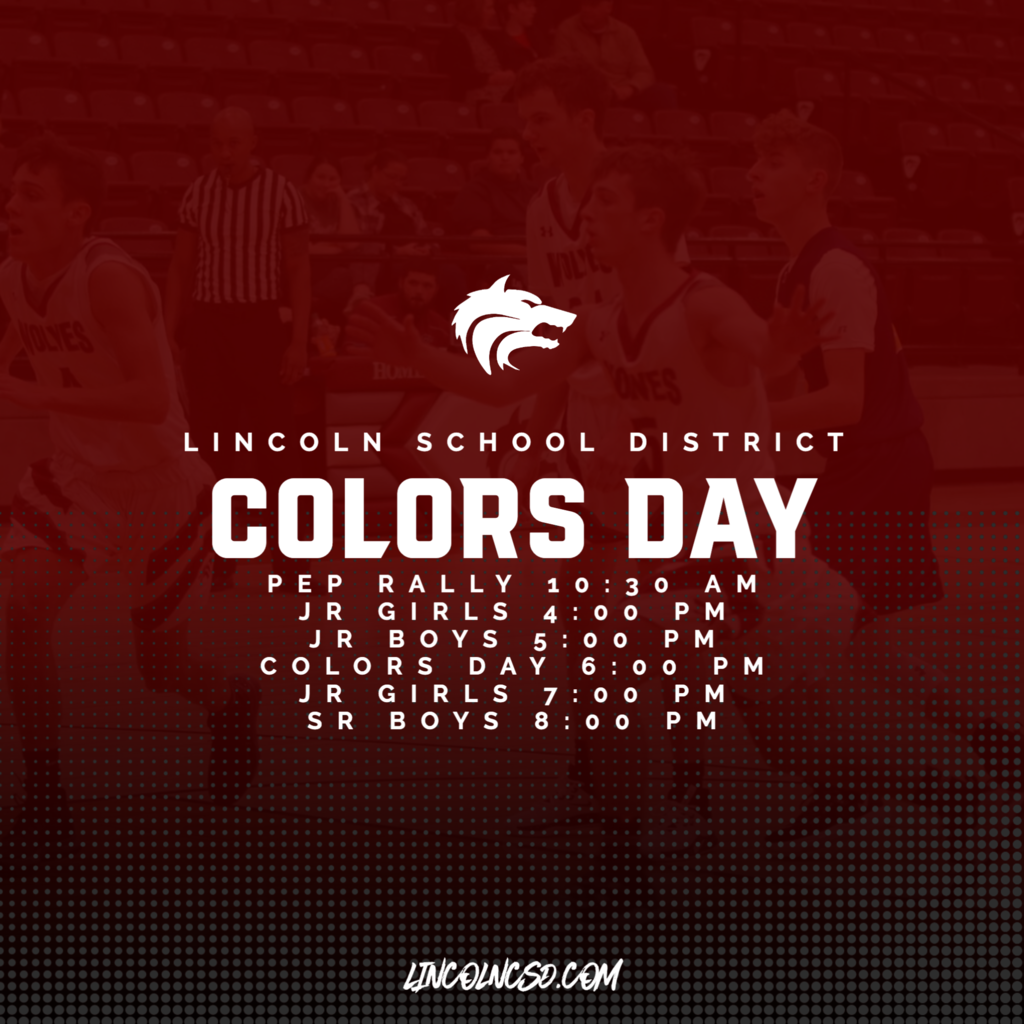 Lincoln Consolidated School District will resume on-site instruction tomorrow, Friday, January 27th.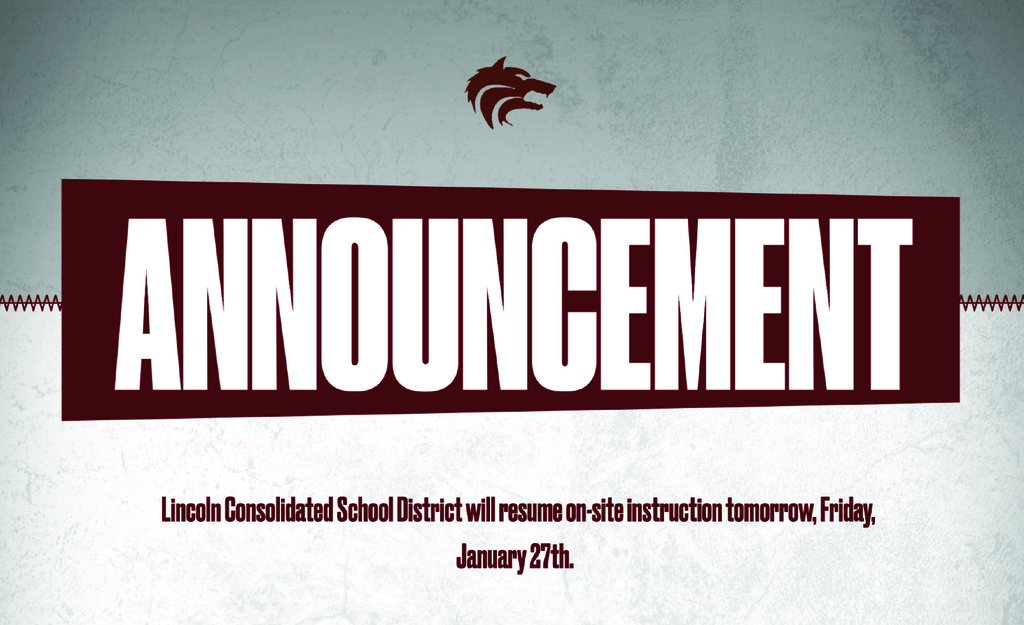 Lincoln Schools will be using AMI day 2 for tomorrow, Thursday, January 26th. There will be no on-site instruction.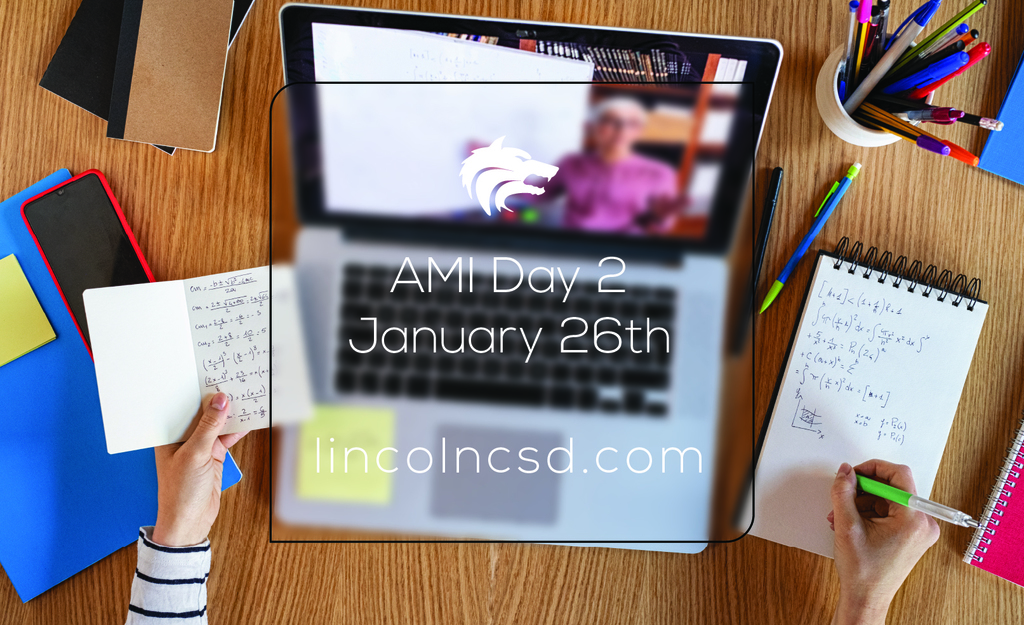 LMS AMI Packets for days 1-3 are now available online! bit.ly/3RdqCNm

Lincoln Schools will be closed tomorrow, January 25th, due to inclement weather. We will be using AMI day 1.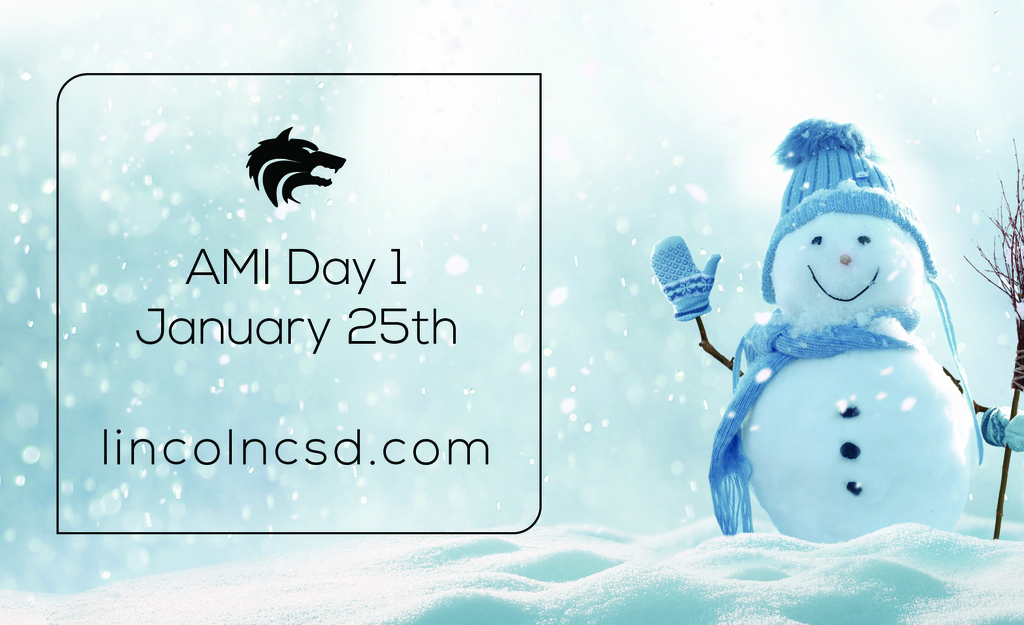 Hello again! Though the timeline for today's forecast is uncertain, we are still under this ever-looming Winter Storm Advisory that we can't shake. As a result, we have decided to err on the side of caution and we will be releasing students today at 1:15! Be safe. Be warm. We will keep you posted with updates about school for tomorrow!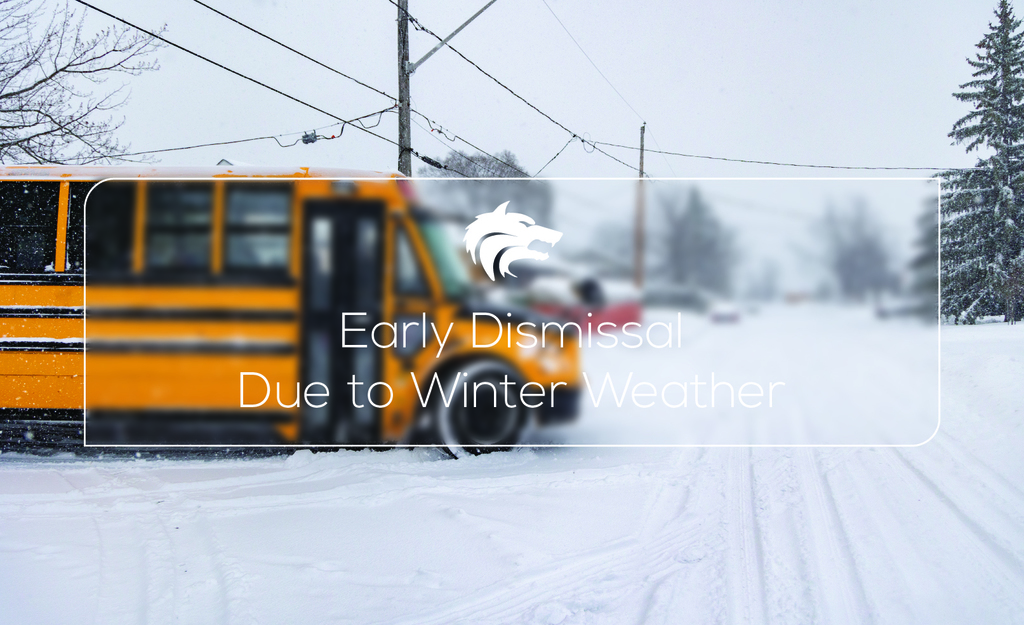 Basketball games today have been canceled and moved to Monday same time.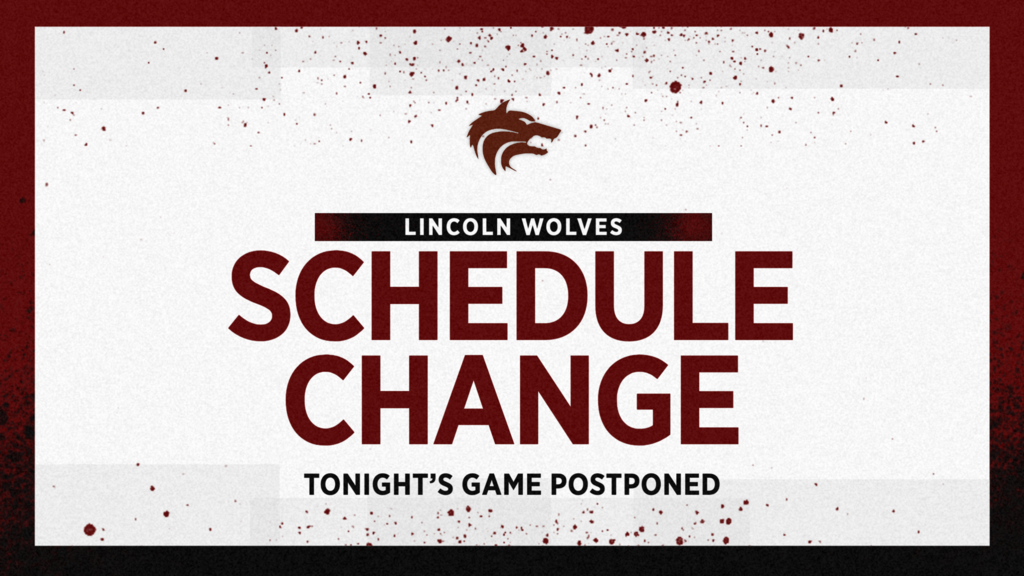 Good evening LCSD families! Living in the great state of Arkansas we get to experience all of the seasons all year round. Lucky us! This week, winter is on the menu with a mix of rain and snow in the forecast. As such we are preparing a plan of action in the event the weathermen are correct in their models! The forecast expects some of this sludge to hit landfall around noon, so there is a real possibility of an early out tomorrow, Tuesday, January 24th. Keep this in mind as you send your little ones off to school tomorrow. The moment we know something you will be met with no shortage of notifications. Website, Facebook, text/email/phone call, app push notification, pigeon carrier and any other form of communication we can muster. Your children's safety is our top priority and your eased mind is a close second. You'll be hearing from us soon.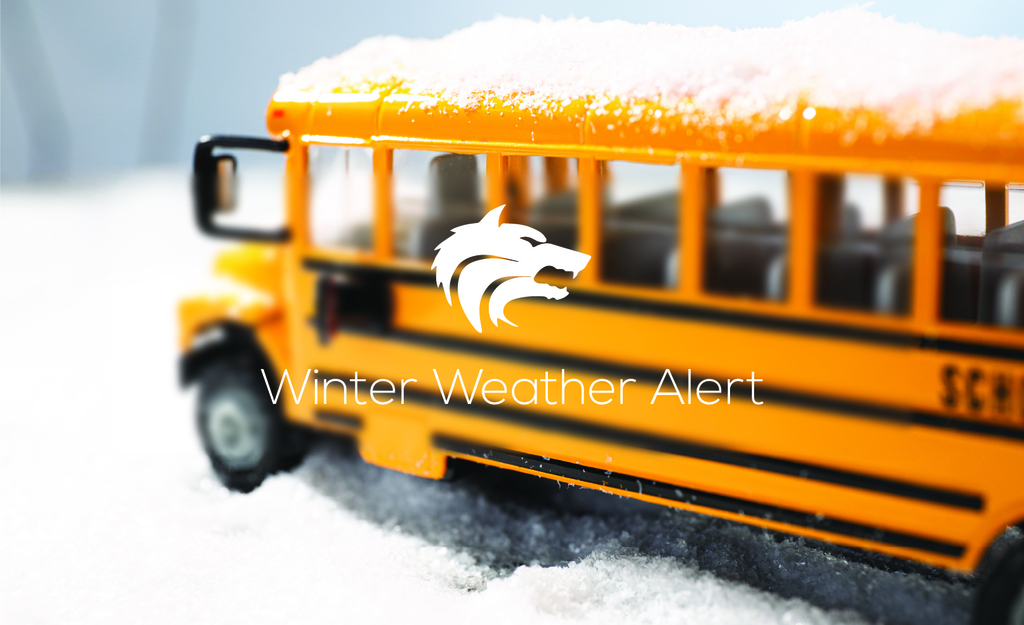 HoCo week is here! Help us celebrate our Colors Day participants and our basketball teams by showing your school pride this week. Monday- wear crazy socks Tuesday- be a twin Wednesday- have crazy hair Thursday- wear neon Friday- wear maroon and white Go Wolves!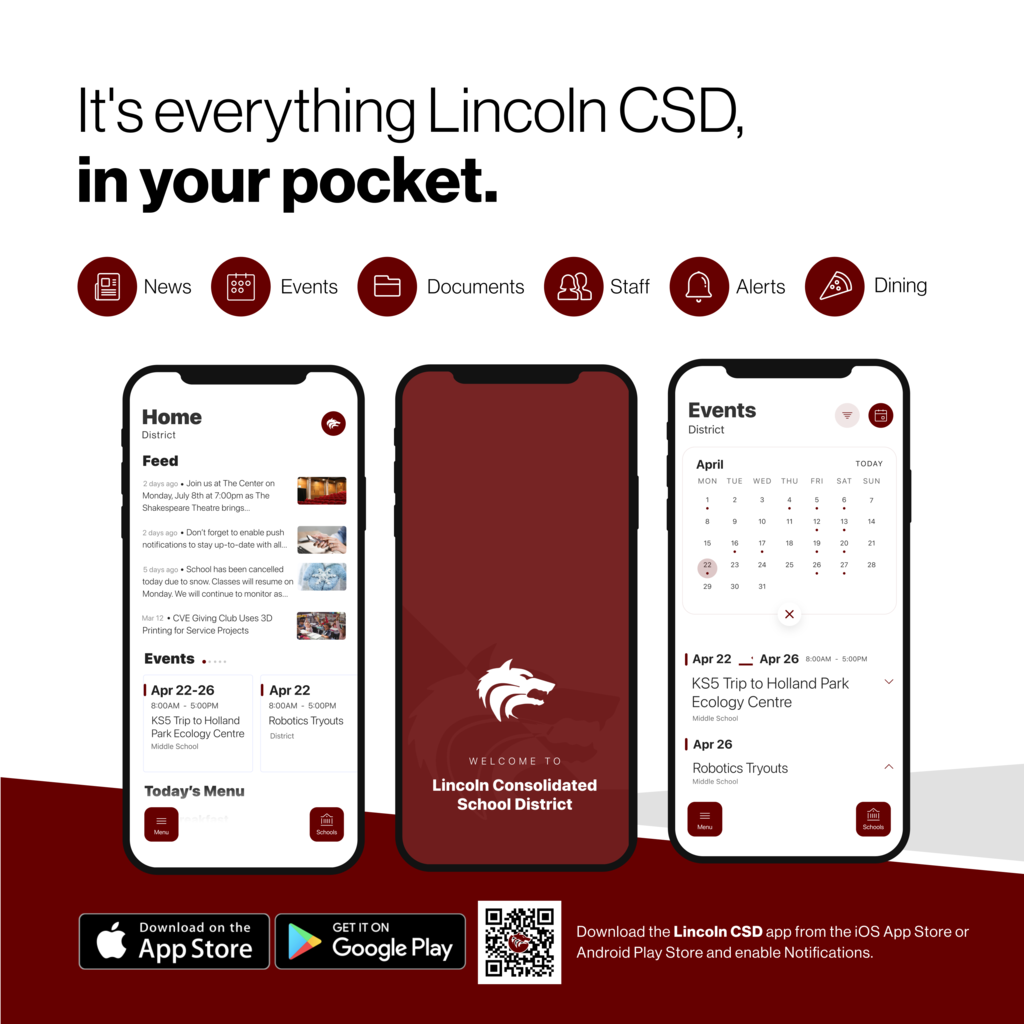 Lincoln currently has 7 paraprofessionals in the Reach University Global Teaching program and they are rocking it. Reach University offers a job-embedded pathway to earning your bachelor's degree (and in some cases, depending on your state, a teaching license). Pictured (back left to right) Melissa Murphy, Sydney Brewer*, Sarah Wallager*, Sarah West (front left to right) Teressa Crouch*, Chrissy Cuzick*, Sheila Brewer*, *-Dean's list recipients Congratulations ladies you will make amazing educators! Each participant received a $900 scholarship provided by the NWA United Way Community Investment Grant (CIG) This program is vitally important to Lincoln Schools. When we invest in our community all stakeholders are empowered! Lincoln has 3 more paraprofessionals ready to start the program next fall.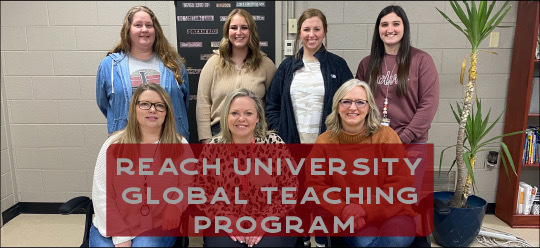 Reminder tomorrow is a teacher in-service and there is no school tomorrow.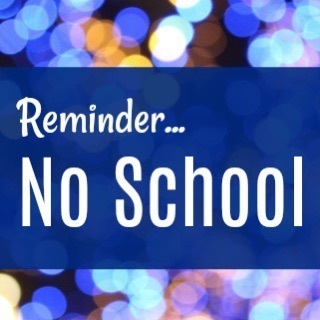 New App. New Website. New all-call system. All coming next week! We will post more info once everything is up and running, so you can keep up-to-date on all things Lincoln!

The following important dates are coming up for picture days: Lincoln Elementary fall picture retakes and class photo day: January 20th Lincoln Middle School fall picture retakes and club photo day: January 13th Lincoln High School fall picture retakes for underclassmen, seniors and club photo day: January 18th. Winter Sports picture day is January 25th.  If you have any further questions please contact your Child's campus front office.

Today we celebrate the life of Eli Martin…two years ago today our Athletic Trainer went to Heaven. Through the Eli Martin Memorial Cornhole Tourney money is raised to purchase our student athletes Letterman Jackets in his memory. This year 40 student athletes received a jacket. Thank you for supporting the memory of our friend…forever a wolf, Eli Martin! #chasingbetter