Lincoln Middle School is having a Girls on the Run team for the Spring season! 💜 Register at: gotrnwa.org #girlsontherun #girlsontherunnwa #girlsontherunnorthwestarkansas #GOTR #gotrnwa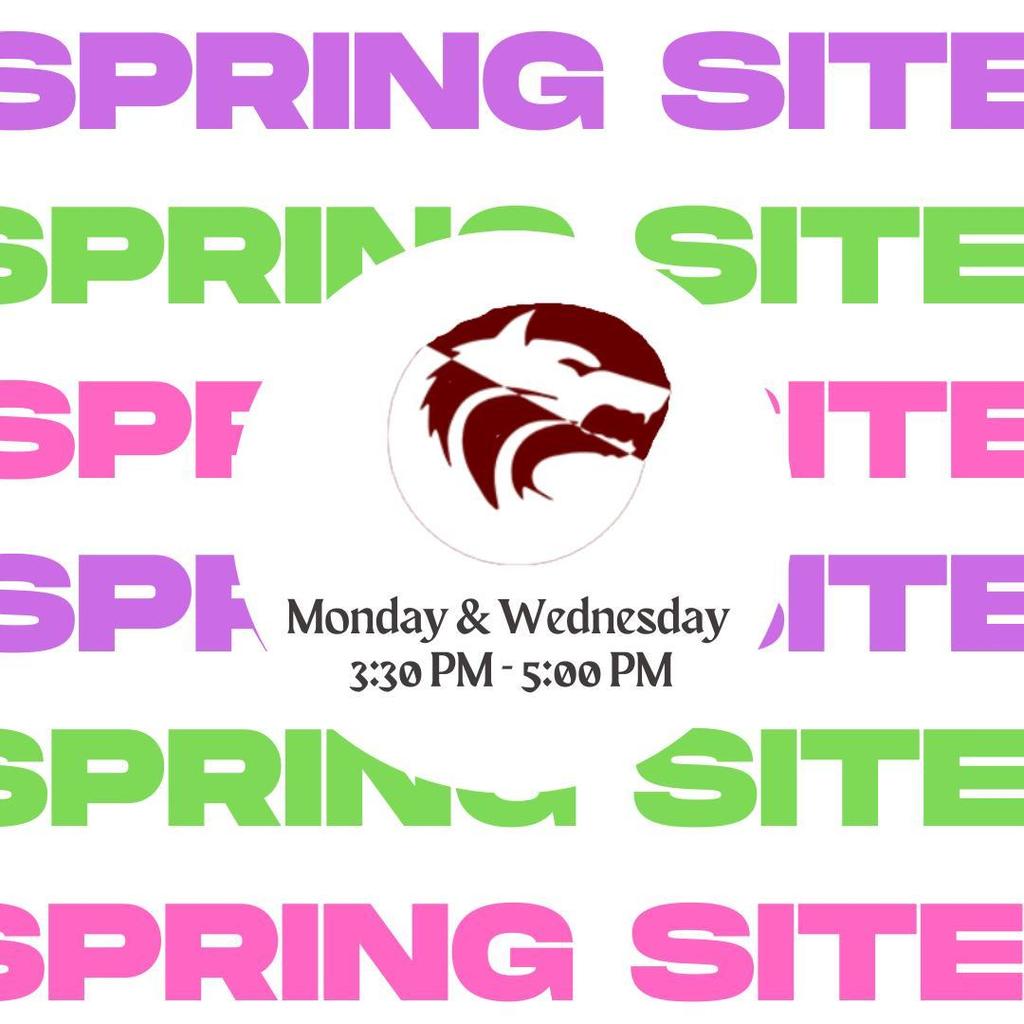 Today's cheer clinic at Lincoln Schools will be let out at 4:30 today, due to the rescheduling of athletics events because of last week's weather. Contact your child's campus front office for further information.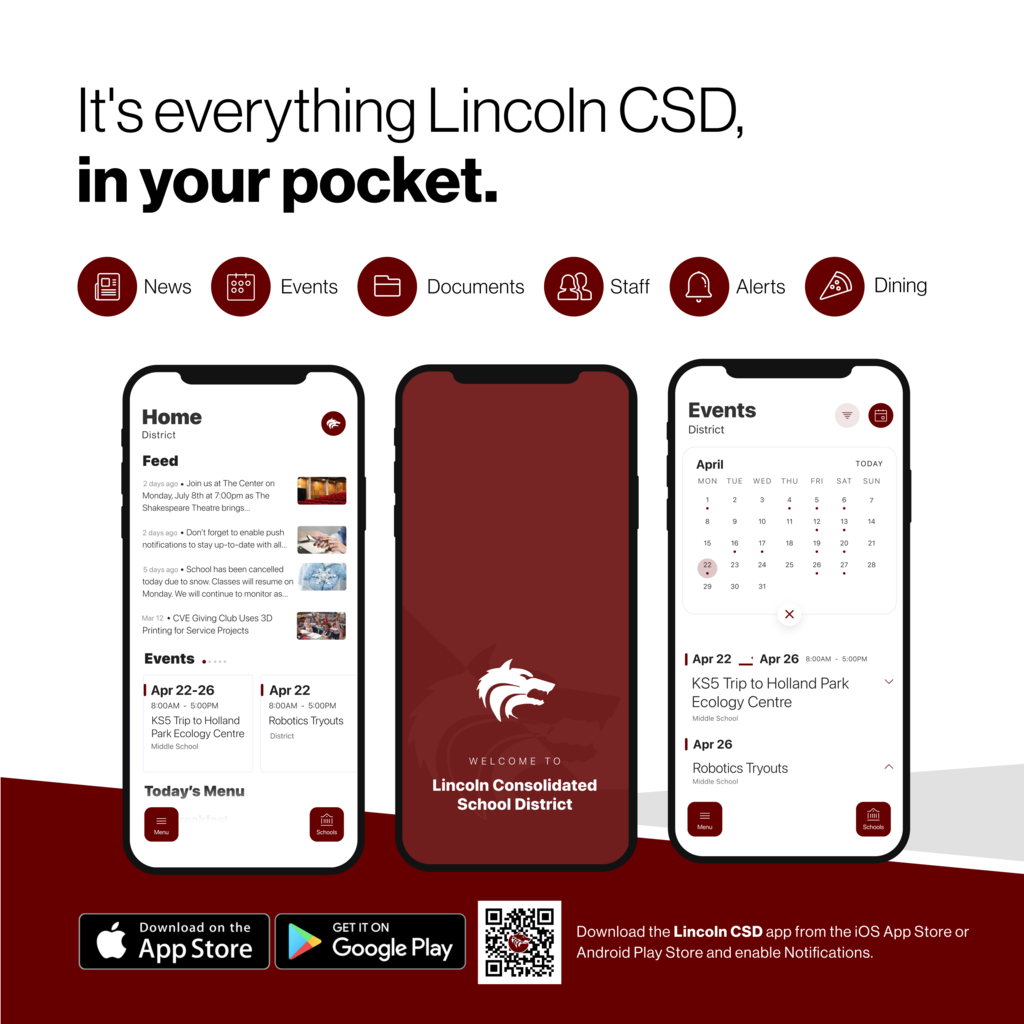 Tomorrow is AMI day 7- finally Friday! We are so ready to see you. Please make sure you are completing assignments and sending them to your mentor teacher or bring them on Monday, February 6th. We started this journey on Monday, January 30th, AMI day 3. Reach out to your mentor teacher if you need anything.

"Well, it's Groundhog Day…again" and just like the beloved Bill Murray classic it looks like we are all reliving the same day over and over, but we do feel that brighter days are ahead! Friday, February 3rd, 2023 will be AMI day 7. There will be no on-site instruction. Also, happy Groundhog Day!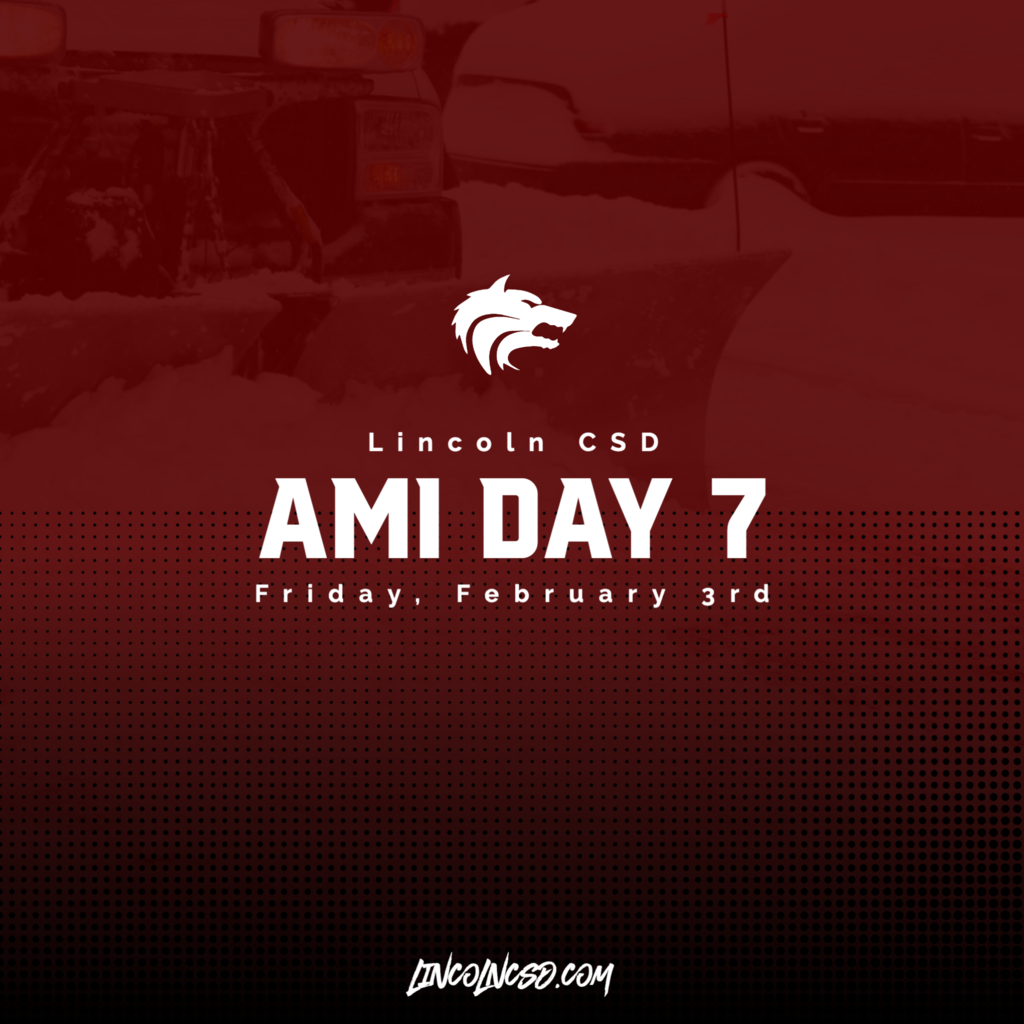 Day 6 should be completed on Thursday, February 2nd. You can access the assignments through student email or find on the school website. Please share completed work with your mentor teachers. Reach out to mentor teachers with any questions or concerns. We miss you and hope to see you soon!

It comes as no surprise, but we will be using AMI Day 6 tomorrow, Thursday, February 2nd, 2023. There will be no on-site instruction. For AMI work check out lincolncsd.com or your child's email for communication from their teachers.

Due to the continued poor road conditions from the winter weather Lincoln will have no on-site instruction tomorrow, Wednesday, February 1st. We will instead be using AMI day 5. For AMI packet info check lincolncsd.com or look for an email from your students teachers with further instructions. If you do not have internet access and are unable to do AMI work, students will be given ample time to complete AMI work once we return to on-site instruction.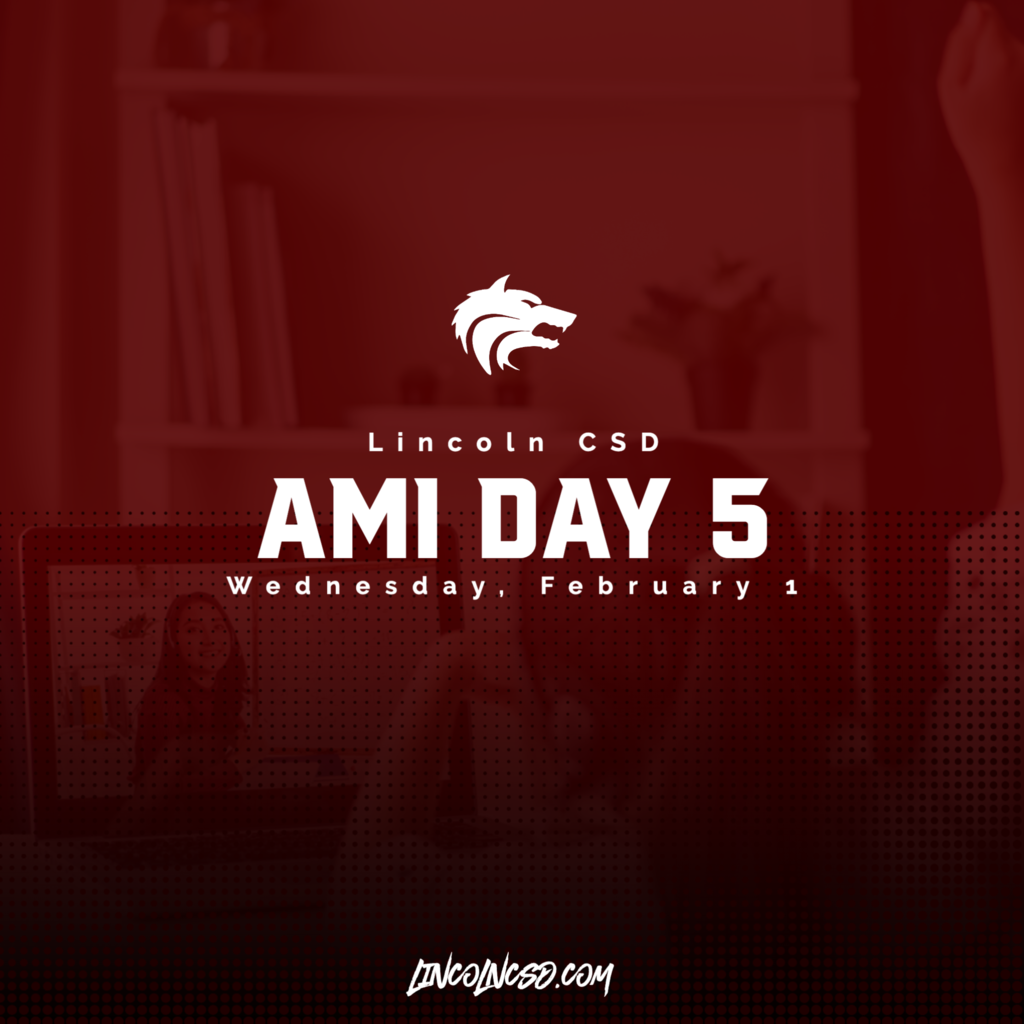 Click the link below to view updated AMI packets for LMS. bit.ly/3HhMpPj

Due to winter weather and road conditions there will be no on-site instruction Tuesday, January 31st, 2023 at Lincoln Schools. We will be using AMI day 4.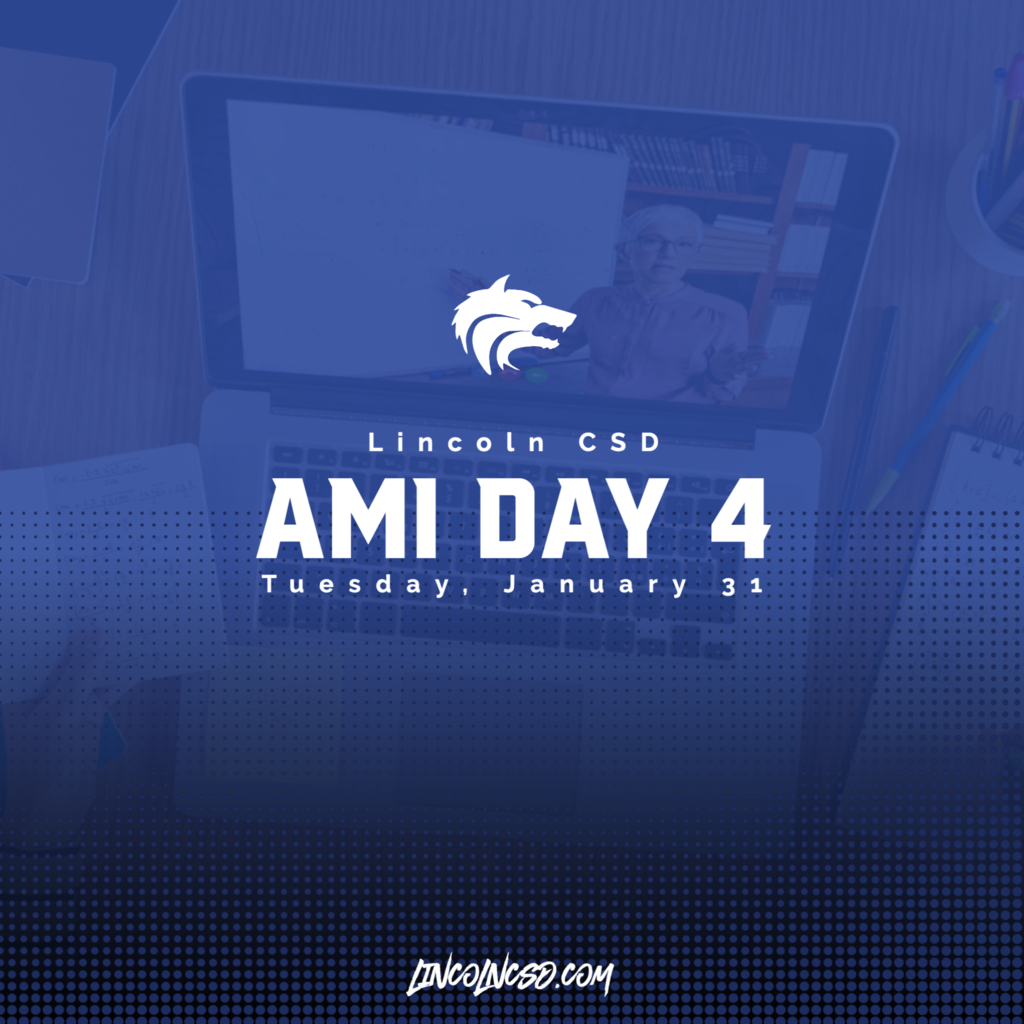 Friday is our monthly Mentor Challenge!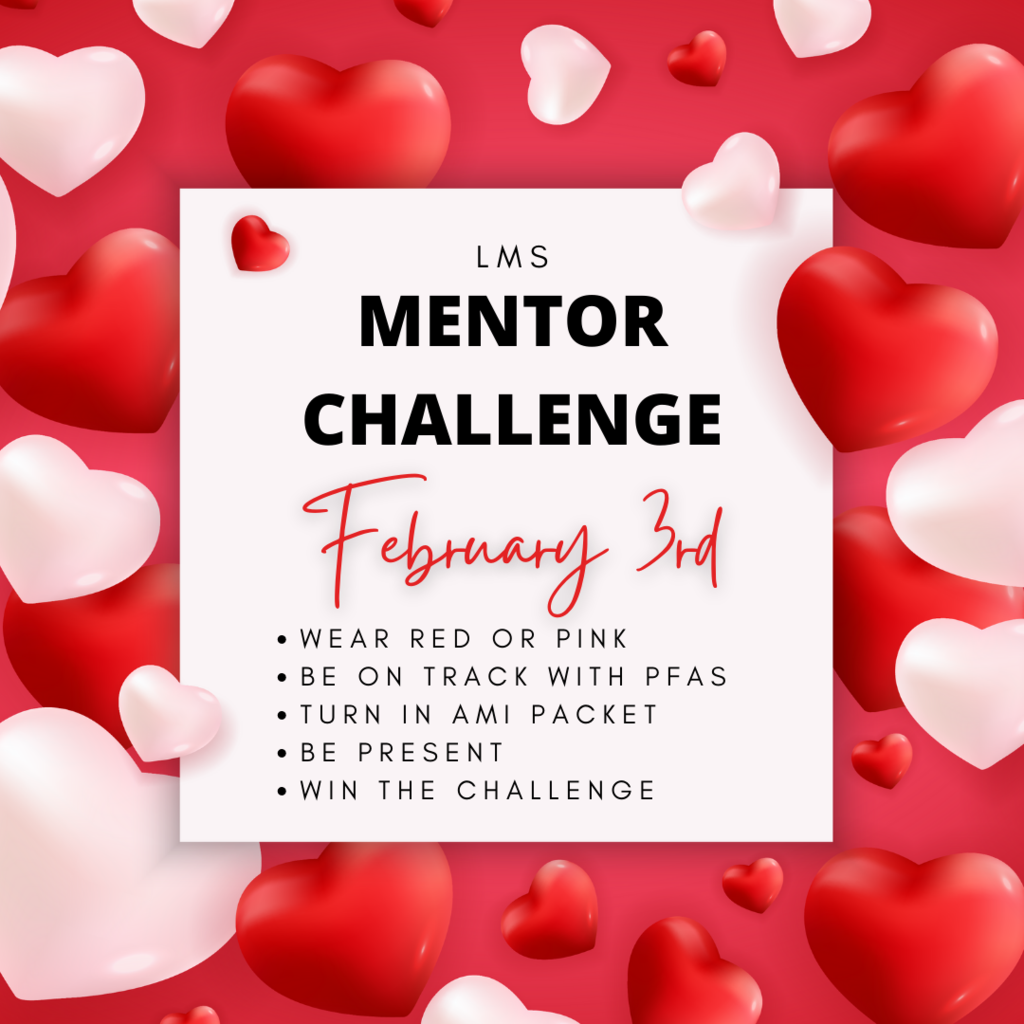 Due to poor road conditions in Lincoln there will be no on-site instruction Monday, January 30th 2023. We will be using AMI Day 3.

Colors day pep rally begins at 10:30 today in high school gym. Parents welcome! Jr High girls and boys games at 4 and 5. Colors Day festivities after. Senior girls and boys game after festivities.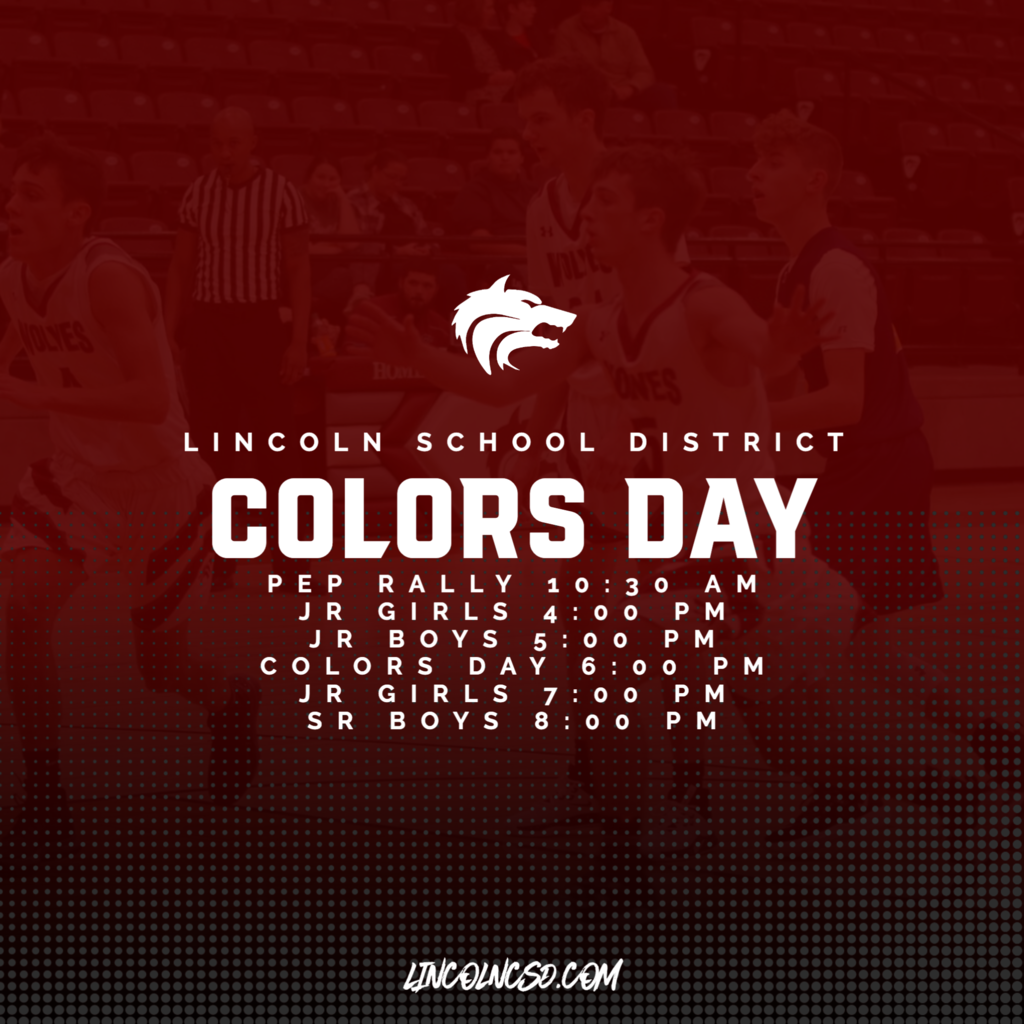 Lincoln Consolidated School District will resume on-site instruction tomorrow, Friday, January 27th.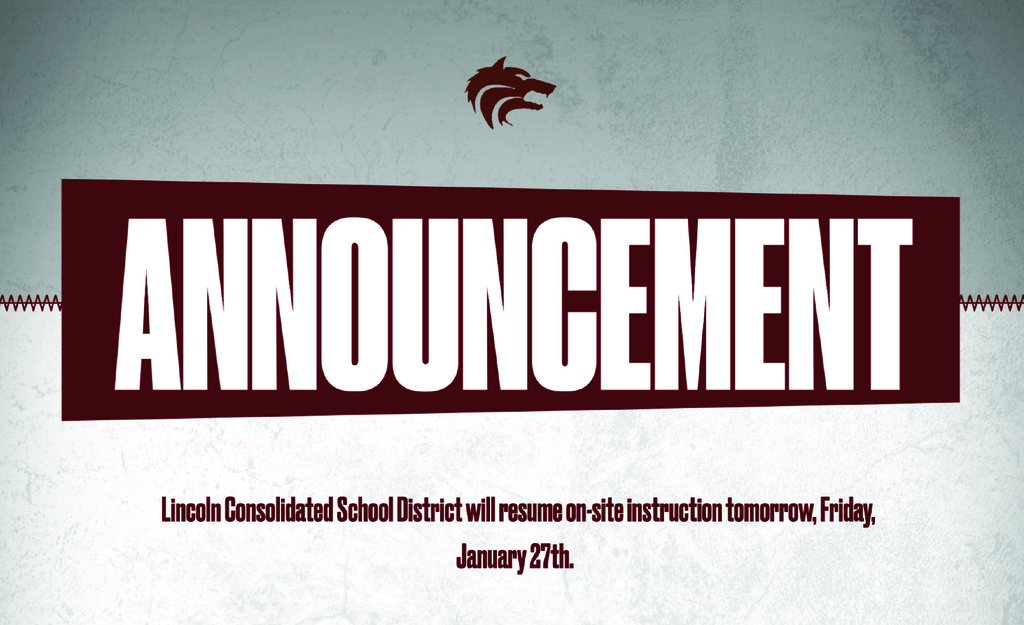 Lincoln Schools will be using AMI day 2 for tomorrow, Thursday, January 26th. There will be no on-site instruction.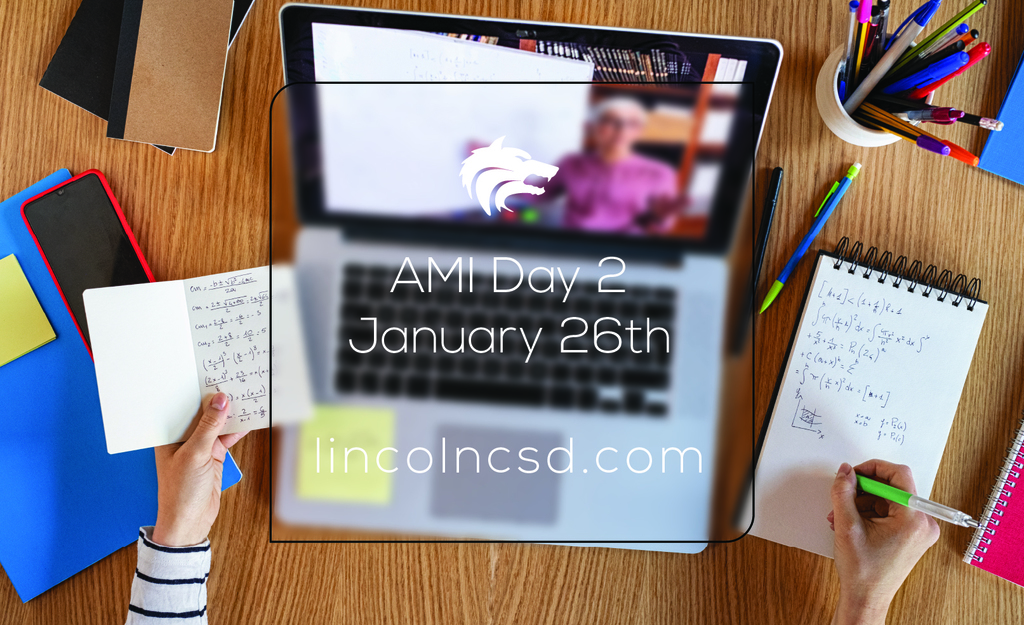 LMS AMI Packets for days 1-3 are now available online! bit.ly/3RdqCNm

Lincoln Schools will be closed tomorrow, January 25th, due to inclement weather. We will be using AMI day 1.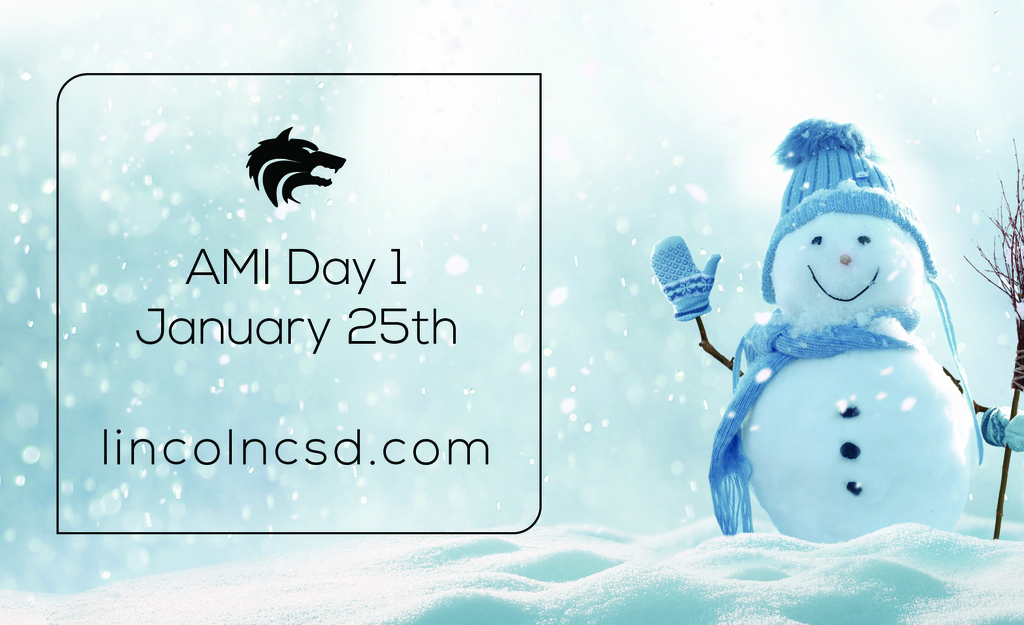 Hello again! Though the timeline for today's forecast is uncertain, we are still under this ever-looming Winter Storm Advisory that we can't shake. As a result, we have decided to err on the side of caution and we will be releasing students today at 1:15! Be safe. Be warm. We will keep you posted with updates about school for tomorrow!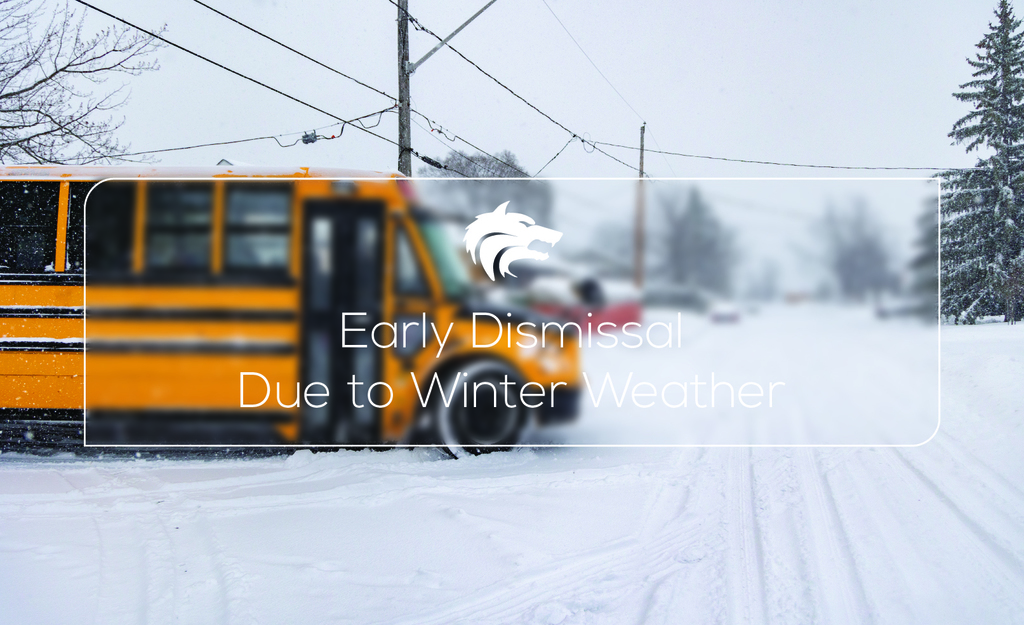 Basketball games today have been canceled and moved to Monday same time.